Data will become a common language

According to Gartner research analyst Alexander Linden, "citizen data scientists" are people who have vital data skills, such as a degree in mathematics or social sciences, and can use these skills to explore and analyze data.
As a big data expert with 25 years of rich consulting technology experience, Mr. Tony Chan, Chief Technology Officer of Hong Kong-based data consultancy firm EmblocSoft, suggested that the business, technology and education sectors should now fully promote the concept of Citizen Data Scientists.
On such projection, Tony Chan explained that, "Big data systems involve collecting, storing, searching, sharing, delivering, and analyzing. Even if people are not directly in IT or in the research industry, they must know how to manage data and make work more efficient."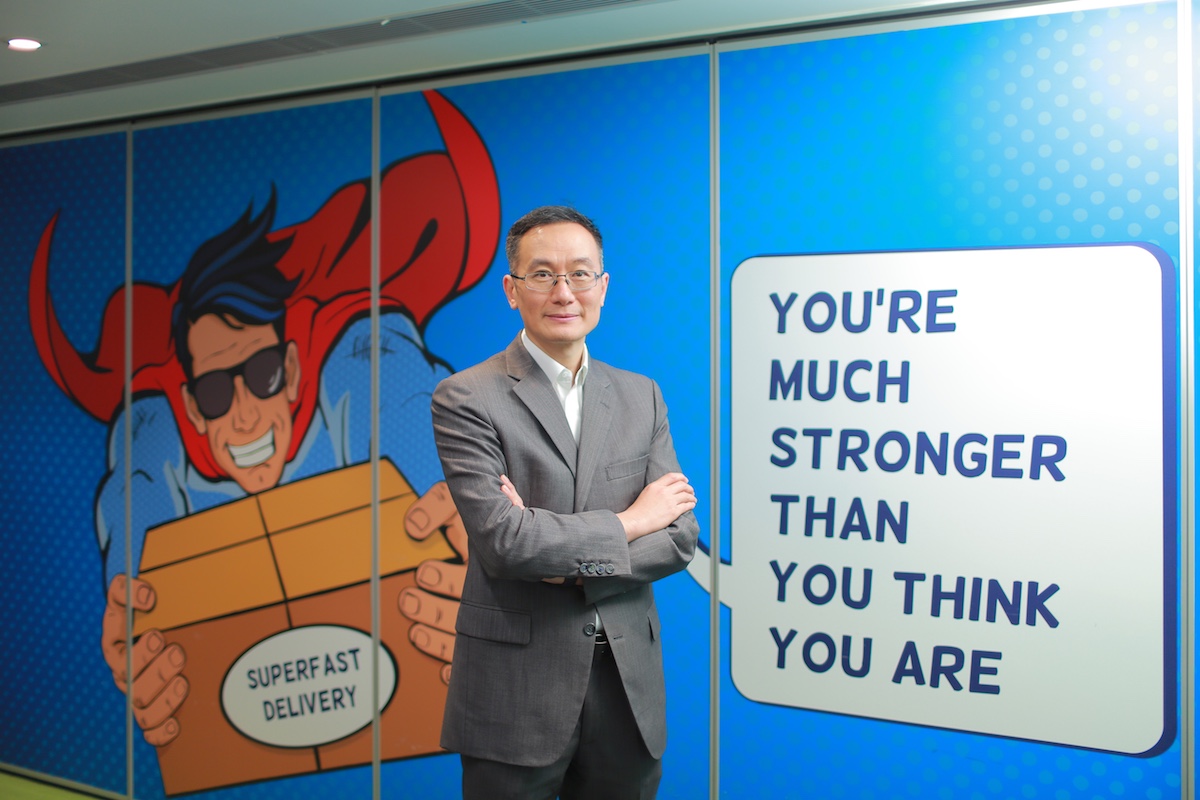 Anybody from frontline marketers, to experts in logistics, financial support, and human resources can become a citizen data scientist. Tony Chan explained that citizen data scientists are familiar with the operations of their industry or enterprises and can combine the needs of technology and business to realize the true value of big data.
Dr. Toa Charm, Chairman of OpenCertHub, who has been focusing on the application of big data and artificial intelligence in business, also suggested that "no matter what industry you are in, from finance, to retail, real estate, logistics, tourism, to frontline, logistics or management positions, big data will have a far-reaching impact. So mastering big data technology is Indispensable."
Certification courses are now more accessible than ever

As the only Asian certification body that provides Certified Professionals for Apache projects (CPFA), EmblocSoft will soon launch the OpenCertHub, a professional open source technology certification platform, that aims to assist companies in identifying big data talent through a series of professional examination and certification systems. In this way almost anyone with an interest can become a certified data scientist and open up a whole new range of opportunities for themselves.