Crisis or Opportunity? Words from the Chairman in the Coronavirus outbreak
Dear partners and friends,
The Coronavirus outbreak is forcing us to slow down and stay at home. Although this news worried most of us, there is always bright side in crisis such as I can cook and eat with my family more, go to supermarket, use Skype and Zoom to talk to my overseas friends, started a new interest group with my DBA classmates from 2006 to 2016, works with an old friend, whom I met 29 years ago, on a new book, and more. All are amazing to me. How do you make use of this inevitable break?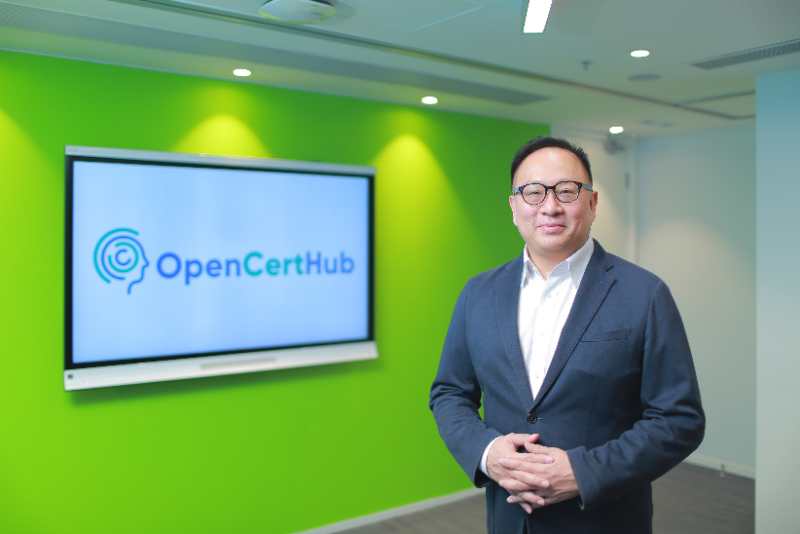 ▲Dr. Toa Charm, Chairman of OpenCertHub
Dr. John Kotter, the master of Change Management, taught us that "Sense of Urgency" is always a great way to facilitate changes. In the past, many people were afraid of or lazy to learn and use digital technologies. In this Coronavirus outbreak, all people are forced to learn digital tools, such as WhatsApp and WeChat for communication, Zoom, and Skype for meetings and classes, eWallet for paying hawkers in wet markets, eCommerce for shopping food and disinfecting products, etc. When this crisis is gone, we are all upgraded to be more digital-savvy and will make use of digital tools in our daily work and lives more. Overall, our competitiveness and productivity will be higher.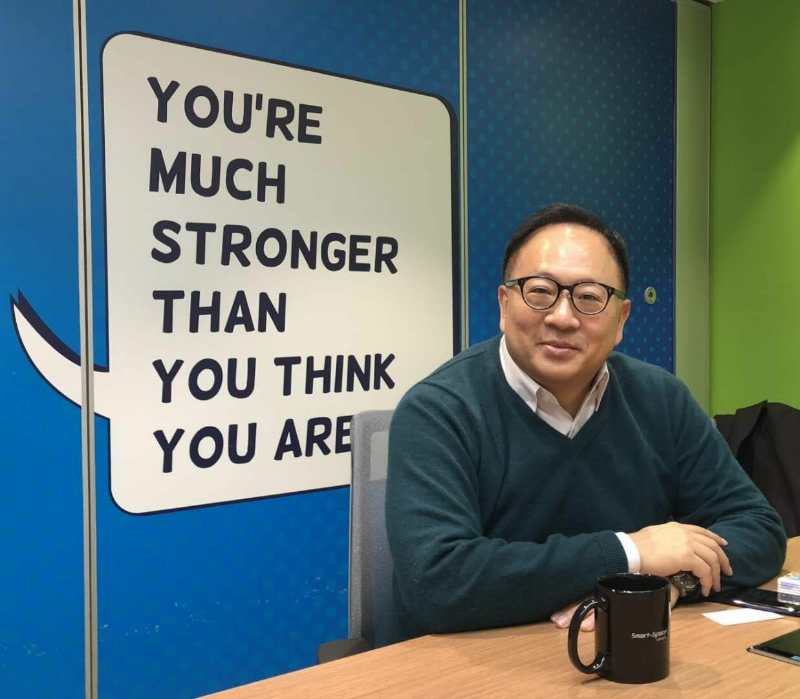 ▲Dr. Toa Charm wishes everyone healthy and safe
Last but not least, I would like to share a meaningful phrase from the Bible with you – "A joyful heart is a good medicine, but a crushed spirit dries up the bones." I wish you all and your family healthy and safe.
Dr. Toa Charm
Chairman, OpenCertHub