Dr. Toa Charm's Insight in Malaysia
"Reskill Everyone with Big Data Literacy in Digital Economy" 
Understanding Big Data is the foundation of digital transformation and smart city; many international metropolises are becoming data-driven smart cities to provide a better life and experience to their citizens and tourists. As an example, as the 2nd most technologically-ready country in the South East Asia region, Malaysia is pushing initiatives to turn as smart cities by digitizing public services and integrating smart city management systems. However, to achieve this, the adequacy of data talent will be essential for the initiative.
Dr. Toa Charm (Chairman of OpenCertHub) and Daniel Yuen (COO of OpenCertHub) were invited by MiCPA and ACCA to Kuala Lumpur, Malaysia, to deliver a series of insight sharing sessions on the topic of reskilling and data literacy. It drew much interest from a local industry expert and big data community to understand different open-source applications of Big Data and the methodology to prepare themselves and their company to face the inevitable change of digital transformation.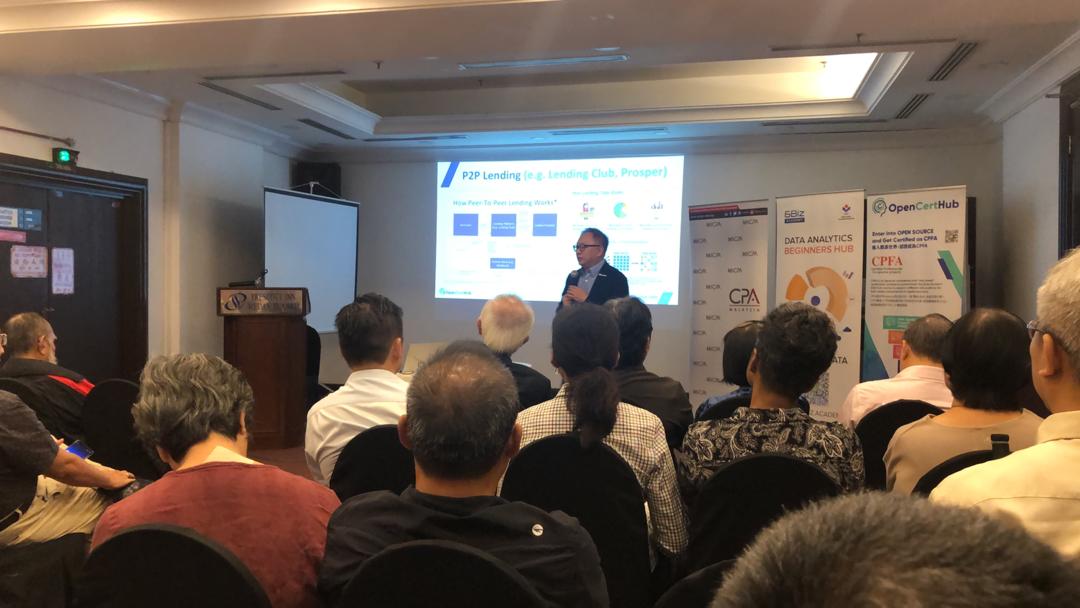 ▲Dr. Toa Charm sharing his analysis and prediction on data literacy and reskilling
During the sharing session, Dr. Toa Charm provided his insight on reskilling everyone with Big Data literacy in the digital economy, including:
Case study on the importance of Big Data on successful corporations
The implication to finance and accounting professionals to become a Citizen Data Scientist
The implication of Big Data to traditional enterprises and current workforce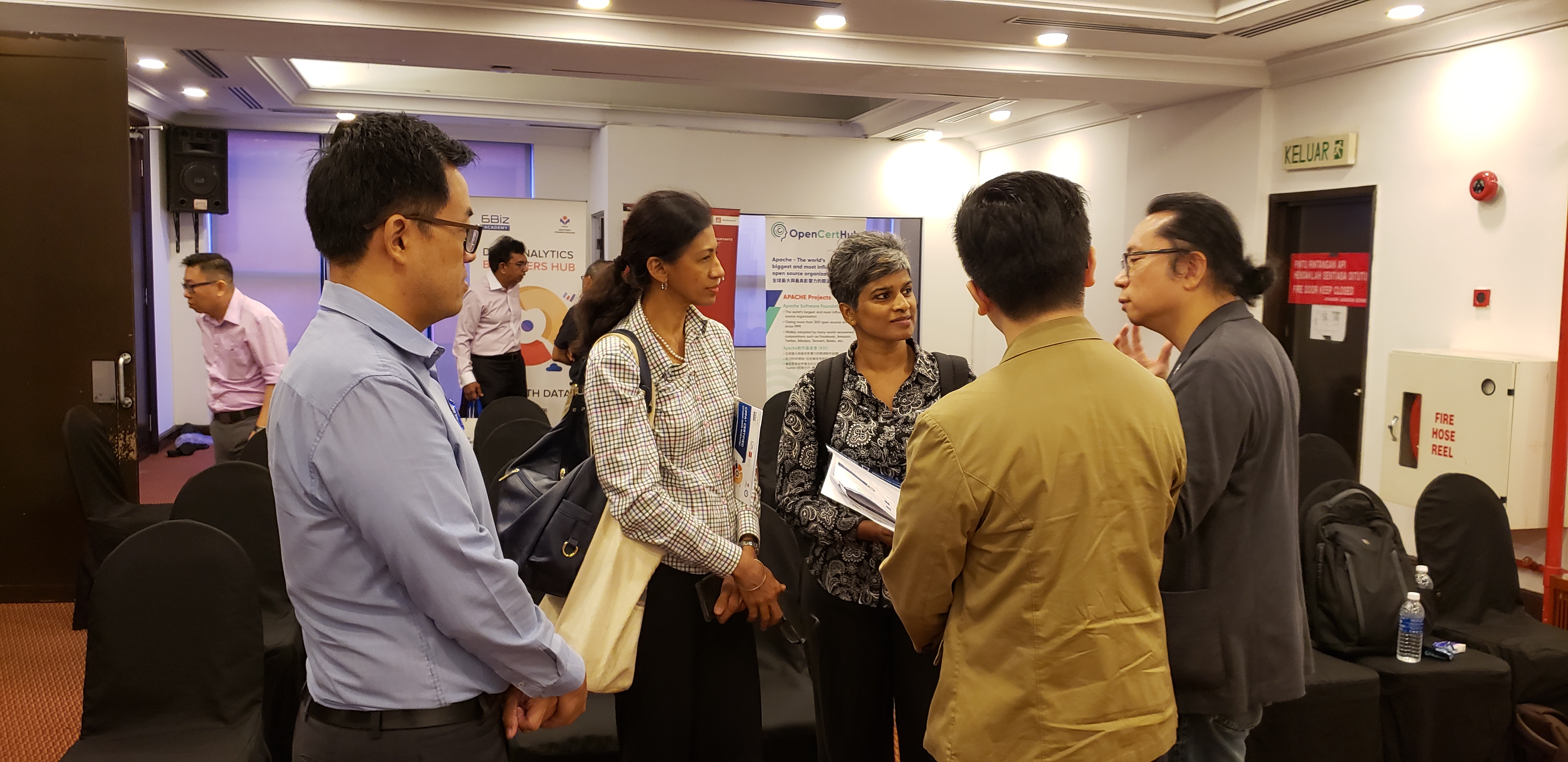 ▲Daniel Yuen (Right 1) explaining CPFA® with the audiences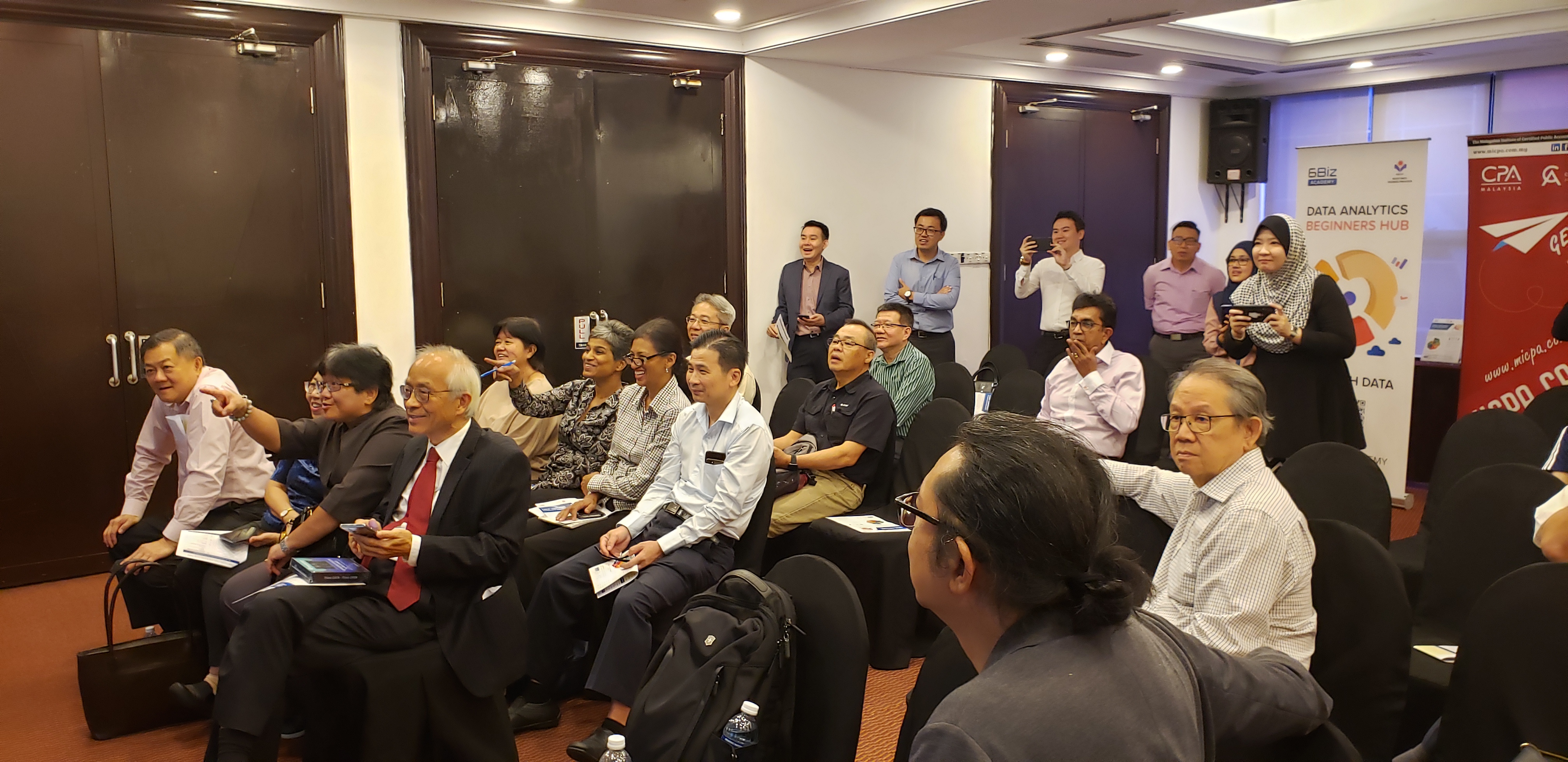 ▲Insight sharing session on Digital Transformation gathered lot of interests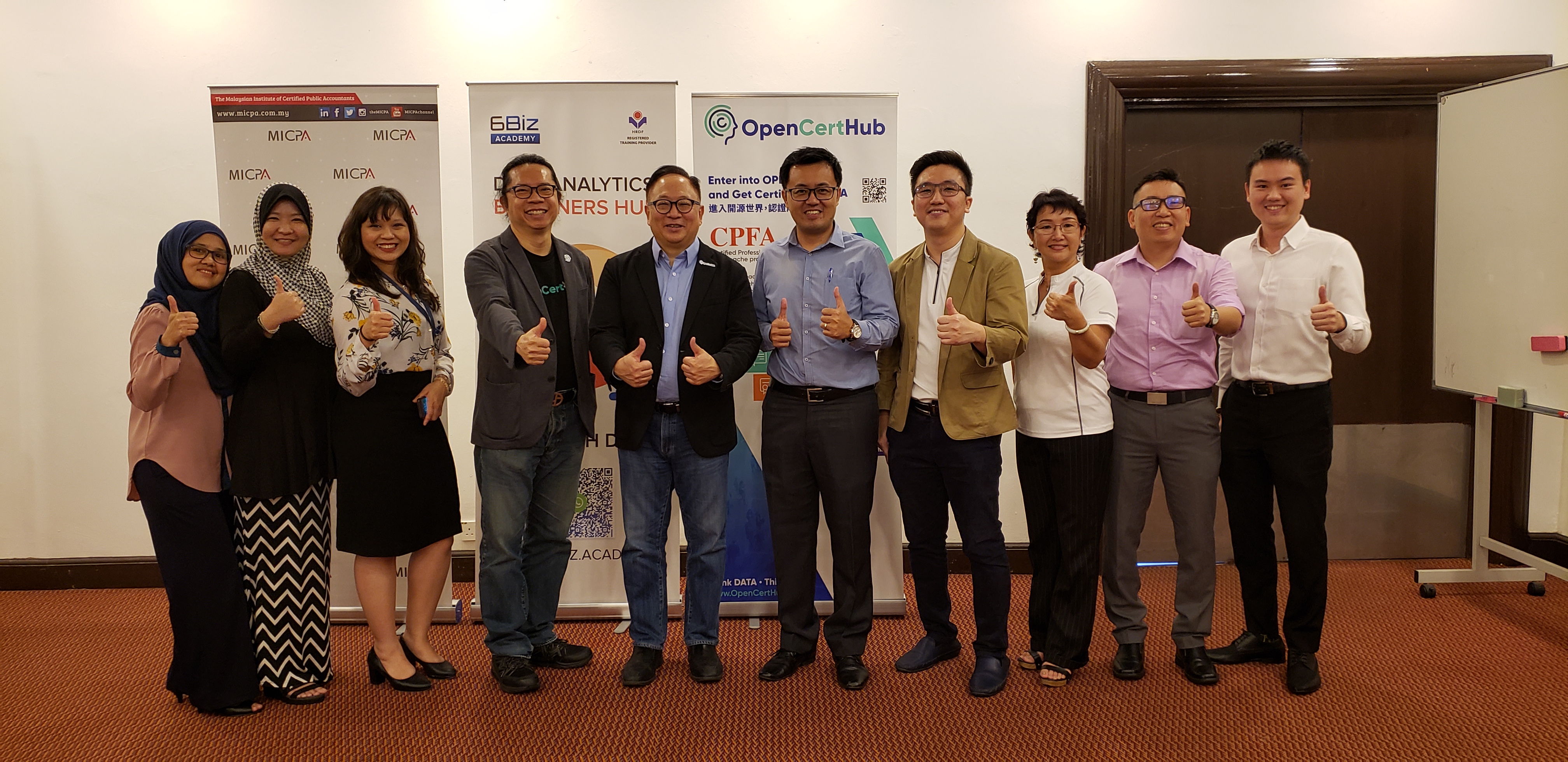 ▲Dr. Toa Charm (Left 5) and Daniel Yuen (Left 4), agent of OCH Keith Khoh (Right 1) ,  Alvin Ng (Right 2) and David Gan (Right 5), Jeanie (Right 3) and Woon Kean Sim (Right 4)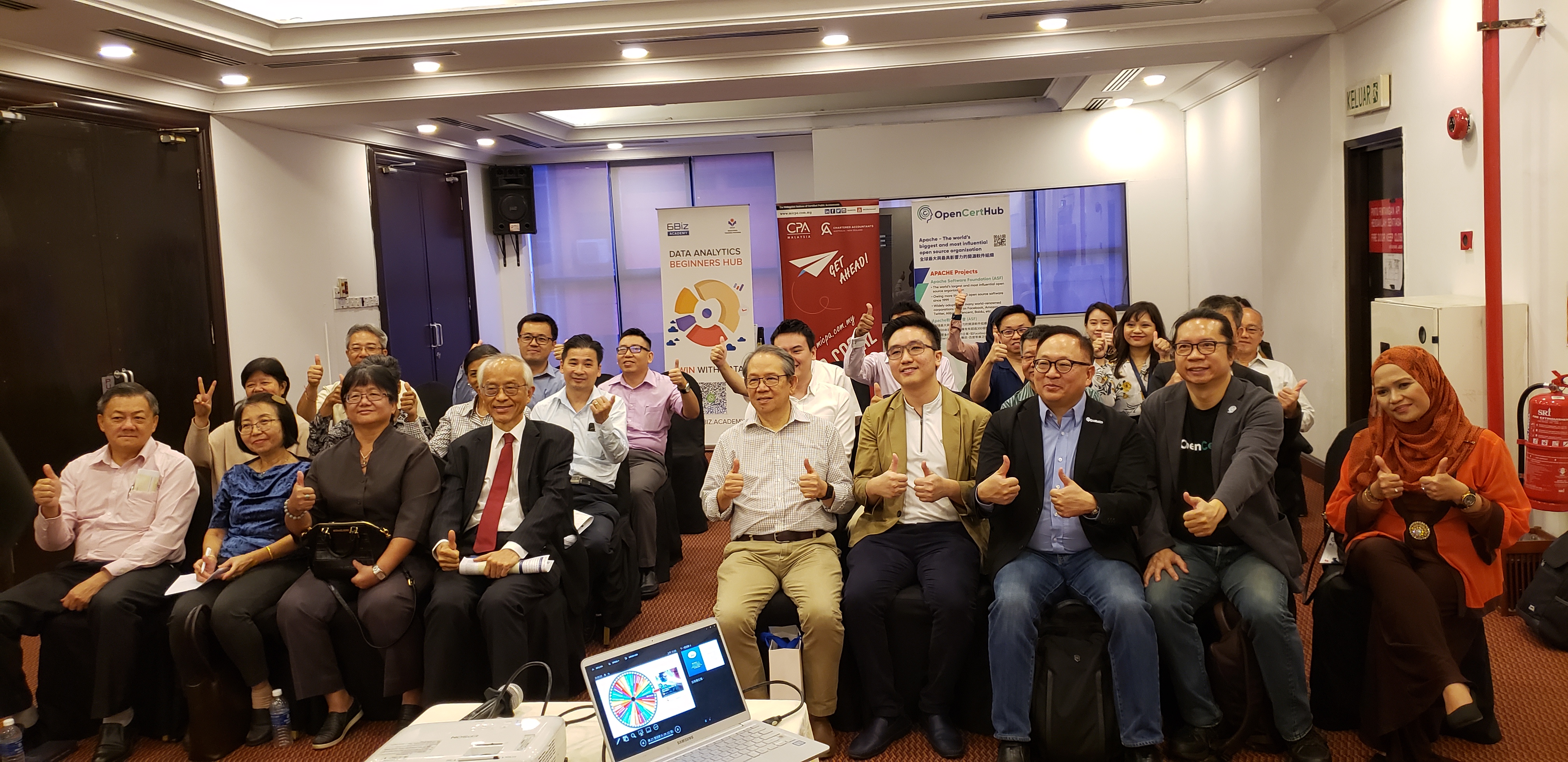 ▲Audiences in the sharing session
With in-depth exchange with the local Big Data community, which showed huge interest, OpenCertHub found that demand on data literacy is high in Malaysia. Excited by this, OpenCertHub will work closely with different local training partners in Malaysia to enable them to provide training course and certification on data literacy and open-source software.
Click here to Download the presentation material of Dr. Toa Charm