Kornerstone X OpenCertHub – HR Talk on "Reskill Employee in the Data Era"
Nowadays, many corporations have noticed the importance of data and aggressively kick-started their digital transformation journey. However, successful Digital Transformation involves far more than IT or DT (Data Technology) tasks; it calls for the company-wide full participation of all departments, and people/talent is always the key. As such, HR plays an essential role in the company not only in building and gearing up a team with data analytics skills, but also infiltrating data literacy and knowledge of digital transformation among every corporate staff.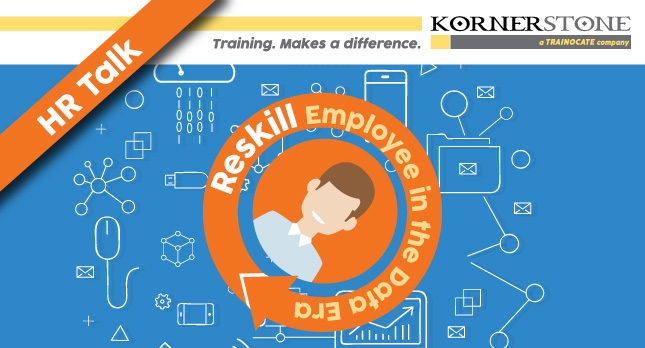 ▲Kornerstone organized a free HR talk with "HR Talk: Reskill Employee in the Data Era"
Kornerstone, a well-known Hong Kong Training institution, has over 12 years of experience in providing professional training programs to individuals and corporate members. They delivered superior professional development and certification programs in IT, finance, and management across Asia, including Singapore, Japan, Malaysia, Indonesia, India, Hong Kong, China, Thailand, and Vietnam. Kornerstone organized a free online HR talk on 24th March regarding the importance of data literacy for HR in today's business world.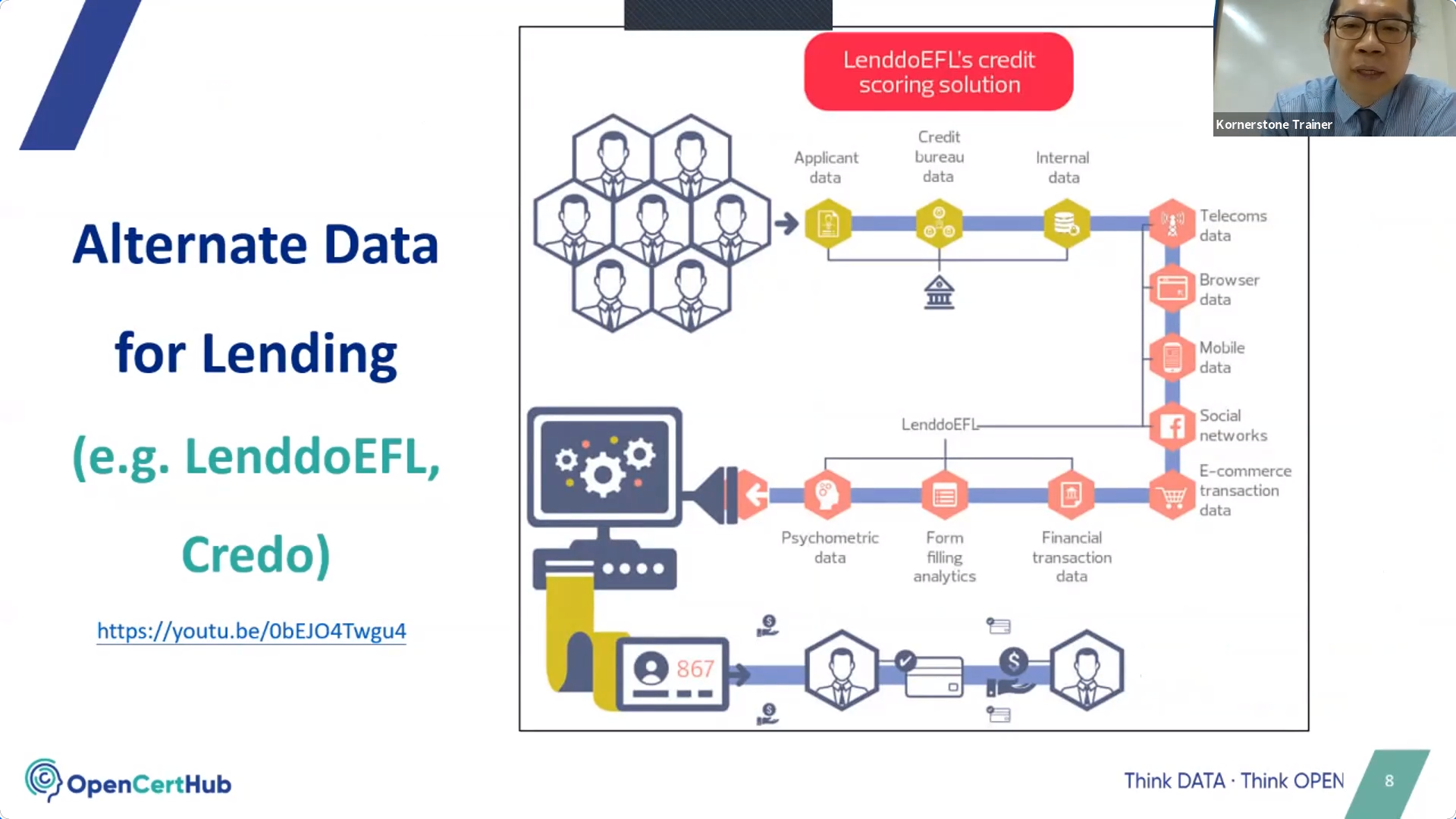 ▲Daniel Yuen, COO of OpenCertHub, sharing his view with case studies
Daniel Yuen, COO of OpenCertHub and Former Research Director of Gartner and having over 30 years of experience in the IT industry, was invited as the speaker and he shared the importance of popularizing data literacy in the process of digital transformation and introduced the implications of the digital economy to traditional enterprises and workforce nowadays.
Apart from the online HR Talk, Kornerstone has developed a training session on 29th April 2019. For more information about the training courses and the full video record of the HR Talk, please check the link below:
Click Here for Training Courses Information
Click Here for The Full Video Record of the HR Talk