Aspire to be a certified CPFA® Citizen Data Scientist!
Kornerstone's Free Online Sharing Session on 6th March
Our daily life all relates to data, such as temperature, time, location, price, etc. When we are taking transportation, reading news, sending instant message, dining and even shopping, all has our behavioral data.
In every industry, companies are amassing more data than ever. Corporations keep tracking every service call, email, and interaction among the users. With the advantage of Big Data technology, company can figure out how to better solve customer needs, improve their services and operation efficiency, and make better business decisions with data – This is what is terms as Digital Transformation.
Under such environment, understanding data has become one of core ability that each of us has to acquire. This is even more important when we are talking about one's career development that data literacy is getting more and more essential to keep our competitiveness in the business world.
According to Forbes, Bernard Marr (famous digital futurist)  predicted that 10 job skills would be essential to every company in 2020: The first and most important one is Data Literacy. According to the report of LinkedIn, Data Literacy is one of the essential job skills in 2020 around the Asian Pacific. Both pointing out the importance of Data Literacy had become a reality instead of a forecast phenomenon in the future.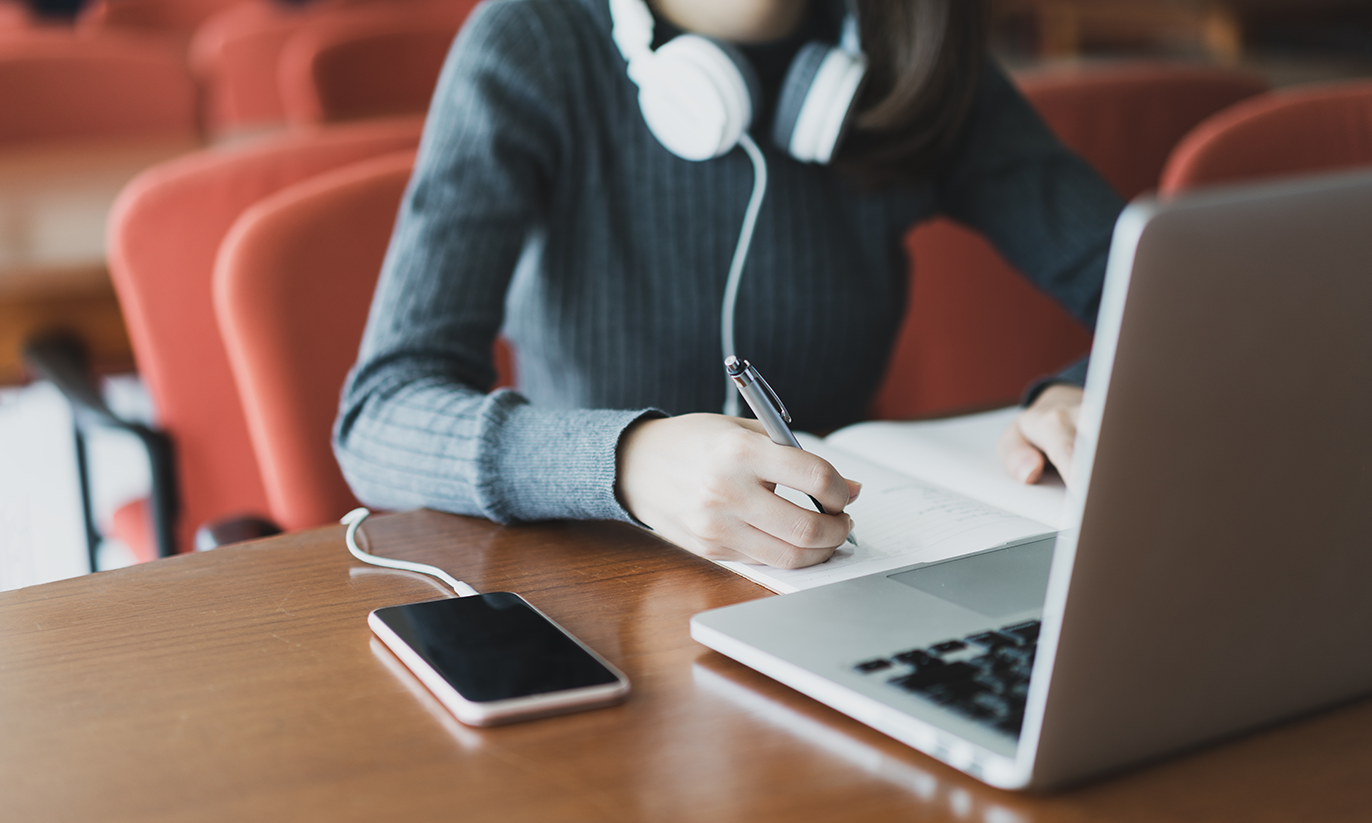 ▲According to Forbes, Data Literacy is the most important job skills in 2020.
Can I be a certified Citizen Data Scientist?
Apache, the world's largest Open Source foundation, has developed over 300 freely-available enterprise-grade projects which serve as the backbone for some of the most visible and widely used applications in tech giants today, including Google, Amazon, Facebook, etc.
Empowered by Apache, CPFA® provides a "role-based" certification scheme for talents to certify their skills. CPFA® scheme can be categorized into 4 different roles according to the occupations and positions in corporation conducting digital transformation. Inside one of the roles "CPFA® Citizen Data Scientist", talents will become self-sufficient in data technology and self-service data analytic platforms, possessing skills in data retrieval, data analysis, and data visualization, etc.
According to Gartner, citizen data scientist fills the gap between mainstream self-service analytics by business users and the advanced analytics techniques of data scientists. This means that these are the people who works in non-tech position, such as Sales, Marketing, Finance, Operations, etc. – all can be citizen data scientist.
Since citizen data scientists do not require any advance knowledge in computer sciences, talents can learn from online training courses and lessons and be internationally certified as a citizen data scientist via online examination.
How to be a Citizen Data Scientist?
Here is one online sharing session and training courses providing a way to become Citizen Data Scientist. These courses are conducted by Kornerstone (China) and Patrick Tsoi, a tutor of the CPFA® scheme training program.
Kornerstone has over 12 years of experience in providing professional training programs to individuals and corporate members. They are focusing on delivering superior professional development and certification programs in IT, finance, and management across Asia, including Singapore, Japan, Malaysia, Indonesia, India, Hong Kong, China, Thailand, and Vietnam.
To provide convenience to customer esp. Under the current Coronavirus threat, Kornerstone (China) launched Online Training Course for CPFA® Citizen Data Scientist. During the training course, the participants will learn about how to acquire fundamental knowledge and concepts of Big Data, including its development, application landscape, source, etc.
Join the Sharing Session to know more!
Kornerstone (China) will provide a free online session regarding the training course and introducing the importance of Data Literacy and the role of CPFA® Citizen Data Scientist on 6th March at 10:00 to 11:00 in Mandarin and 11:30 to 12:30 in English.
Partick Tsoi, a tutor of the CPFA® course, will provide insight and advice of data literacy and CPFA® Citizen Data Scientist in the free sharing session. Patrick Tsoi has over 20 years of IT training experience, including complex projects applying data science and software development to different aspects of value chains as well as participating in research on the field such as Finance, Data Science, and Quantitative Analysis.
Topic: CPFA® Citizen Data Scientist Online Sharing Session
Platform: Zoom
Speakers: Patrick Tsoi
Audience: Anyone who is interested in Big Data's relevance to business and with no IT background
Date: 06/03/2020
Time: 1000-1100 (Mandarin) 1130-1230 (English)
Fee: Free
Please scan the QR code below and reply with "Big Data" to get the session link!