OpenCerHub was awarded JobMarket's Employer for Choice 2019!
"Outstanding HR Service Provider Award"
Update (17/02/2020): Beside the JobMarket magazine, 《The Standard》, one of the most popular English newspaper in Hong Kong, also reported the result of the award and the comment of Andy as the CEO of OpenCertHub. Please Click Here to get the artcle on 《The Standard》
There is a saying that employee is the most valuable asset of the corporation. To fully utilize the potential and productivity of staff, the role of Human Resource (HR) is crucial to all kinds of corporations and organizations. Nowadays, HR is even more important in extending its role not only in managing staff, providing training, but also building a team which can steer corporation in the era of Digital Transformation.
The Employer of Choice Award, organized by JobMarket since 2014, is an award honors the best organizations that have demonstrated superior talent management strategies, programs, and HR best practices. In 2019, many well-known corporations were nominated and won awards in different categories, including AIA International, BOC Group Life Assurance Company, Centaline Property Agency, China Mobile Hong Kong Company, etc.
Among these awarded corporations, OpenCertHub was awarded as the Outstanding HR Service Provider. While many corporations are planning to adopt innovative technology and integrate digital transformation, data literacy among all staff in the corporation has become critical in every industry. OpenCertHub, as an international examination and certification platform, has been active in facilitating different corporations in introducing data talent skill in each corporation.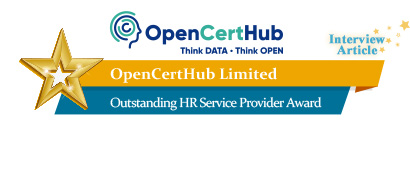 ▲OpenCertHub – Outstanding HR Service Provider Award
In the era of digital economy, HR also plays an essential role in digital transformation. HR needs to raise data literacy among the employees by providing training programs and recruiting talents with data skills to ensure every department is capable of initial data-driven organization structure. Andy Kwok, CEO of OpenCertHub, said: "It is crucial for human resource professionals to recruit and train large numbers of staff with high data literacy in order to help facilitate digital transformation."
Designed as per TOP projects from Apache Software Foundation, the world's largest open-source foundation, together with the "Role-Based" design feature, CPFA® certification scheme represents an objective standard of data literacy. With the CPFA® scheme, HR can then be able to examine the skill level of staff and recruit talent with proper skill sets in accordance with corporate needs.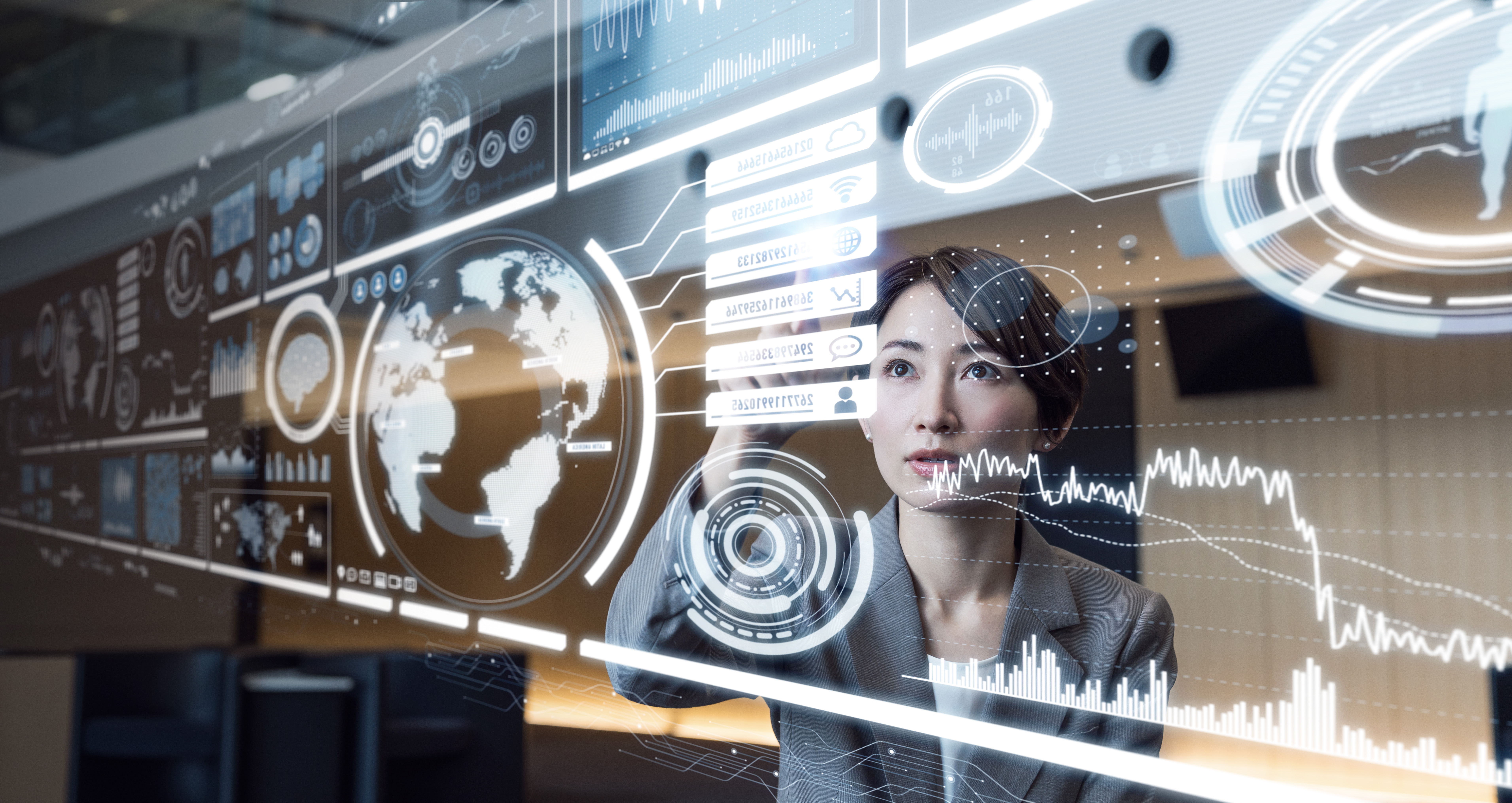 ▲HR plays a critical role in Digital Transformation
By acquiring 4 different roles in CPFA® scheme, the certified talents can showcase their field of expertise and abilities in open sources big data tools.
"Citizen Data Scientist" acquired the ability to become self-sufficient in Data Technologies and self-service data analytics platforms and gain special skills in data retrieval, data analysis, and data visualization.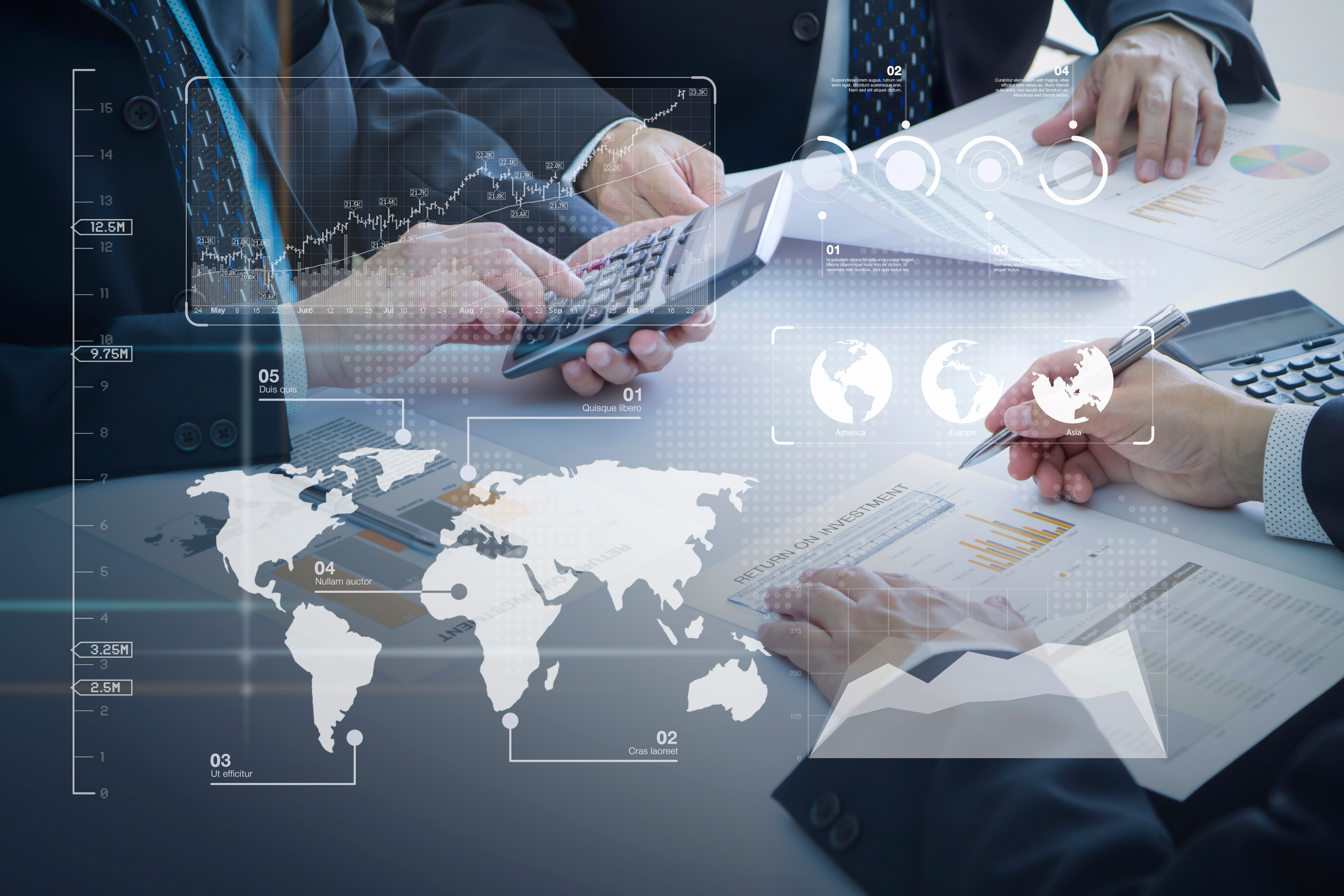 ▲Data literacy of all level employees is essential for a data-driven organization.
"Data Architect" acquired the skill of deploying, designing, and managing the next-gen big data open sources infrastructure, such as Apache Hadoop. Also, they are capable of creating data assets of the organization for competitive advantage.
"Data Scientist" is master of a group of de-facto data technologies, including Apache open source tools and able to mine complex internal and external.
"AI Engineer" is an expert who can train machines to exhibit the form of intellect that simulates the judgment and behavior of a human with expert knowledge and experience.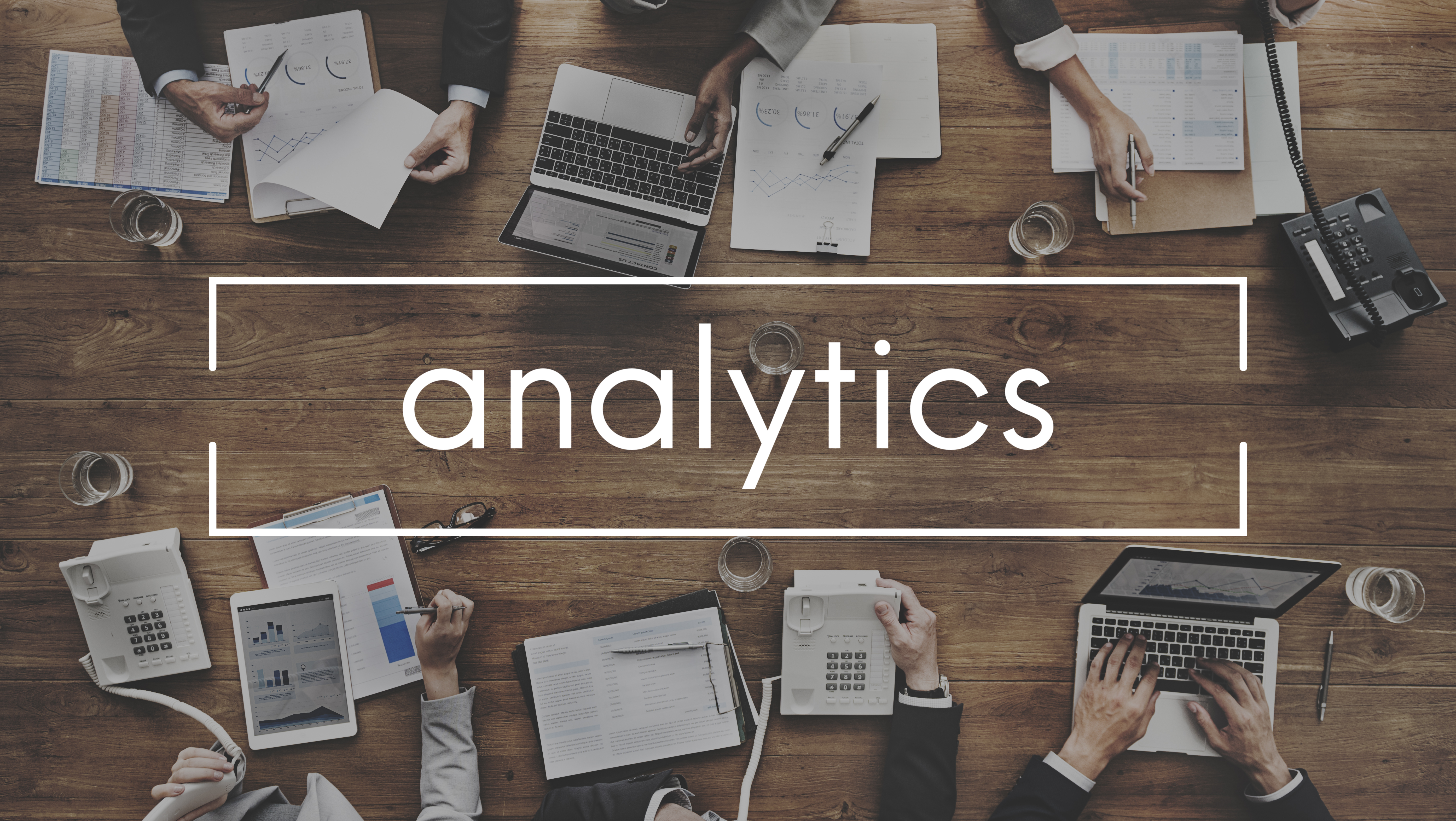 ▲The role-based feature of CPFA® can categorize talents in different fields.
To know more, please contact us to get the product brochures of the roles of CPFA® and click here to read the interview article of Andy Kwok!