OpenCertHub was invited to RTIA Annual Luncheon
Sharing the importance of Data Literacy in Today's Retail World
In the era of innovations, corporations are eager to evolve into Enterprise 4.0 in today's business world. Since 2003, Hong Kong Retail Technology Industry Association (RTIA) has been dedicated to accelerate the development and usage of retail and payment technology locally and outside Hong Kong.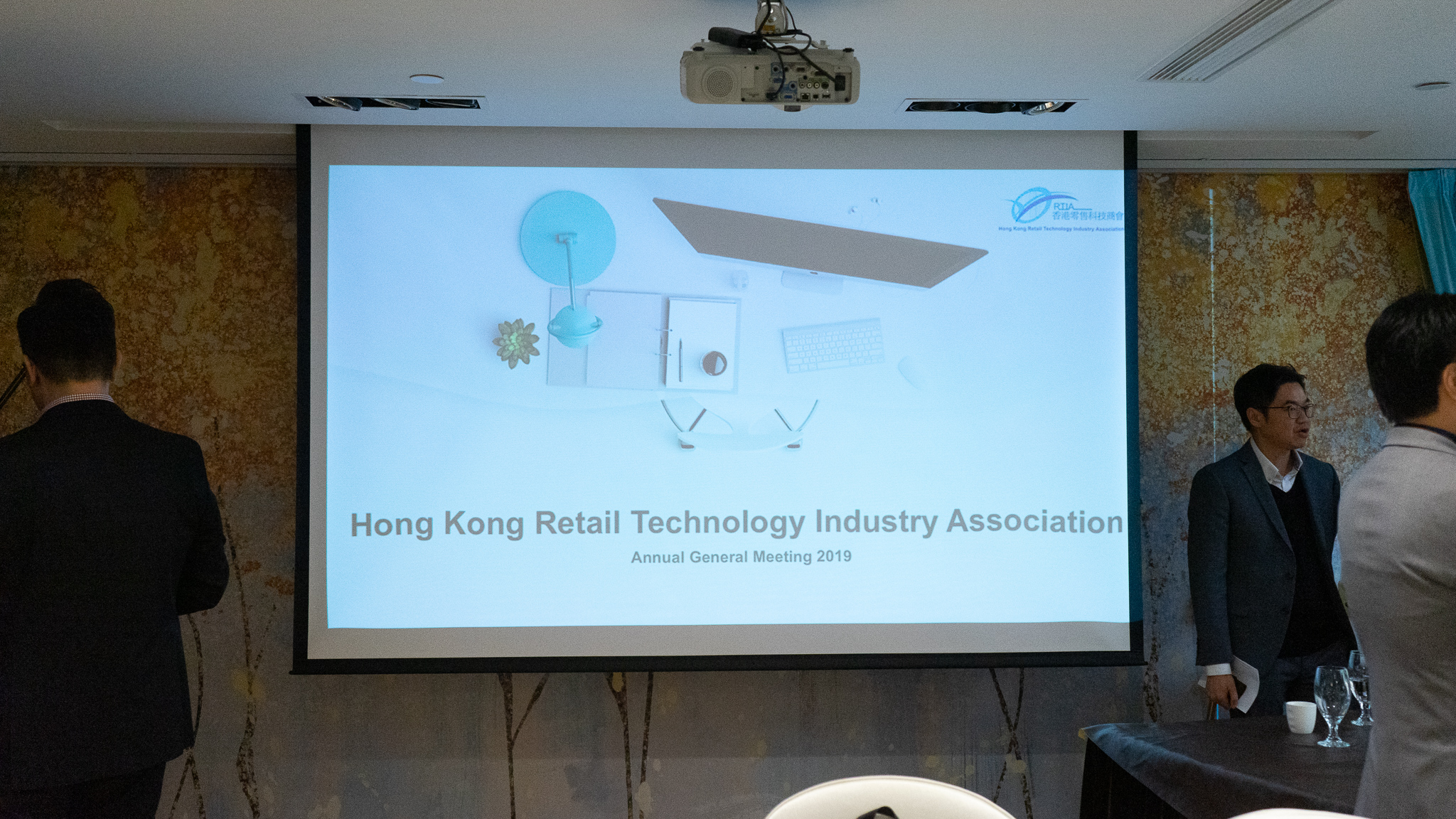 ▲RTIA Annual General Meeting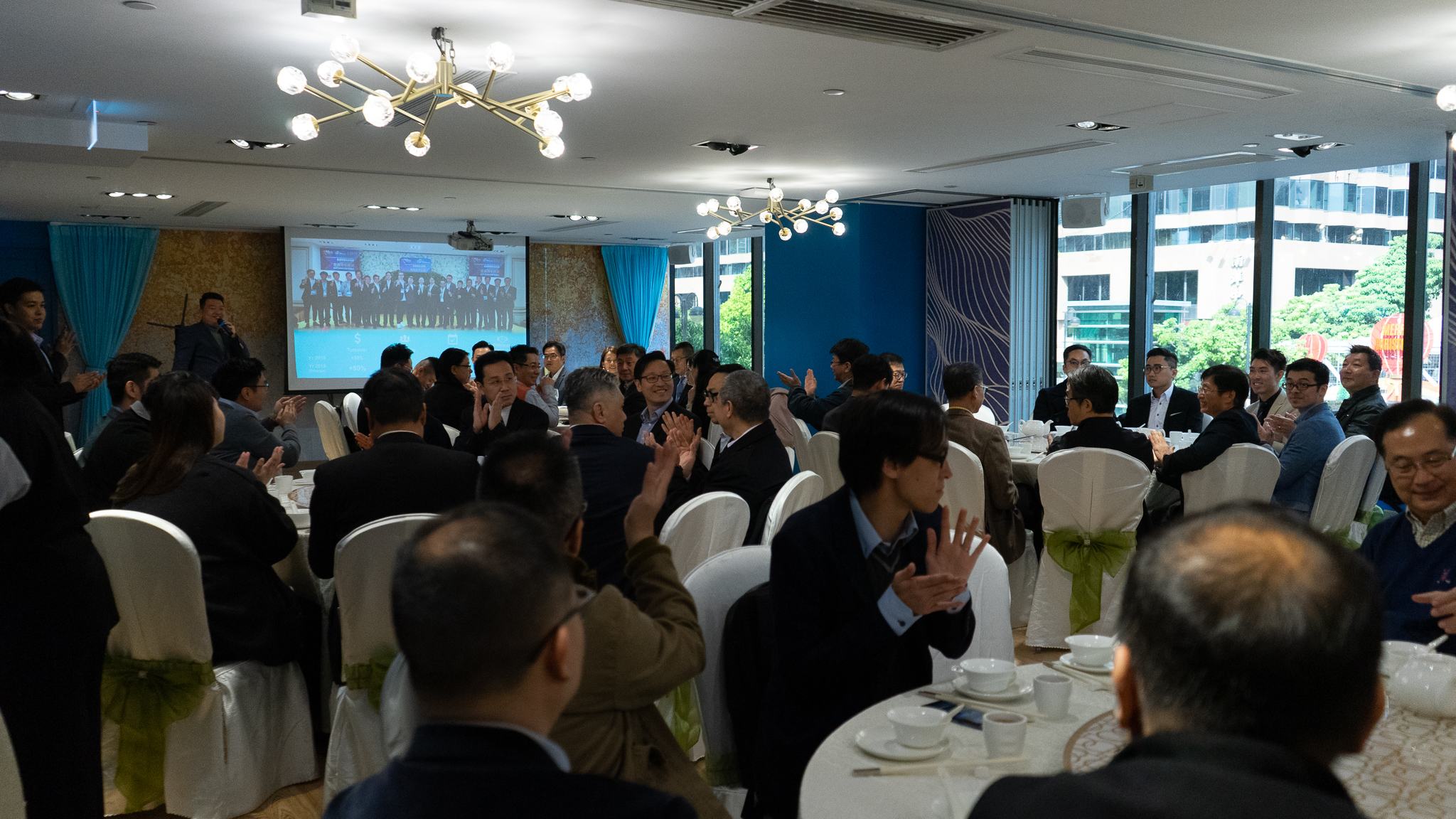 ▲The Luncheon gathered representatives of start-up companies and corporations
On 12th December, 2019, RTIA invited Andy Kwok, CEO of OpenCertHub and Daniel Yuen, COO of OpenCertHub, to participant their annual luncheon and panel discussion about data literacy and CPFA® certification scheme. During the luncheon, Andy shared his view and opinion with Mr. Henry Yeung, Vice chairman of RTIA, about the importance of data literacy both in digital transformation in corporate world and individual personal career advancement.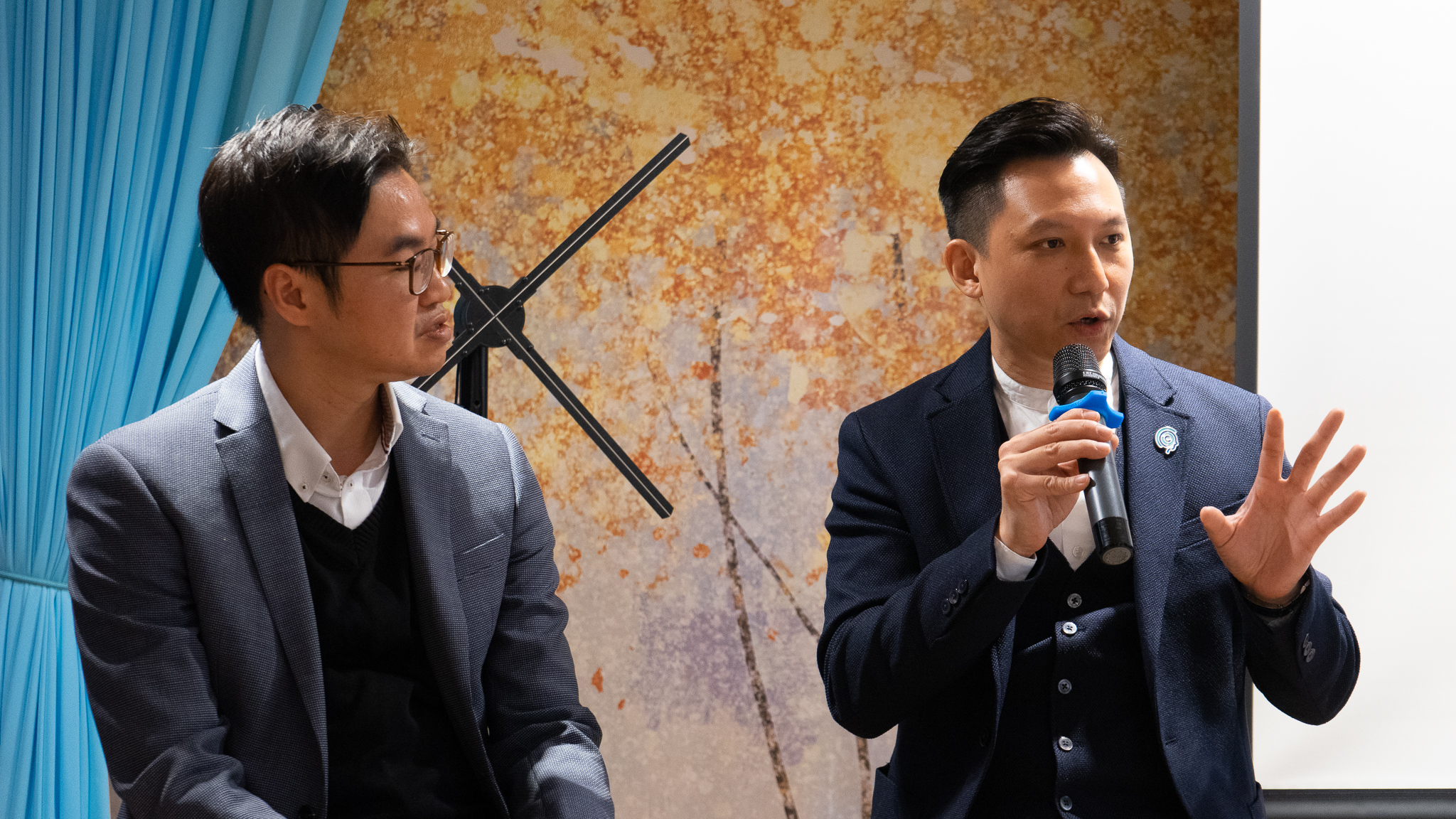 ▲Andy Kwok, CEO of OpenCertHub, sharing about the CPFA® Scheme.
During the panel session, Andy explained the "Role-based" model of the CPFA® Scheme and introduced the four different roles of the scheme: "Citizen Data Scientist," "Data Architect," "Data Scientist" and "AI Engineer." Among these 4 roles, corporate representatives have shown great interest about the "Citizen Data Scientist" scheme.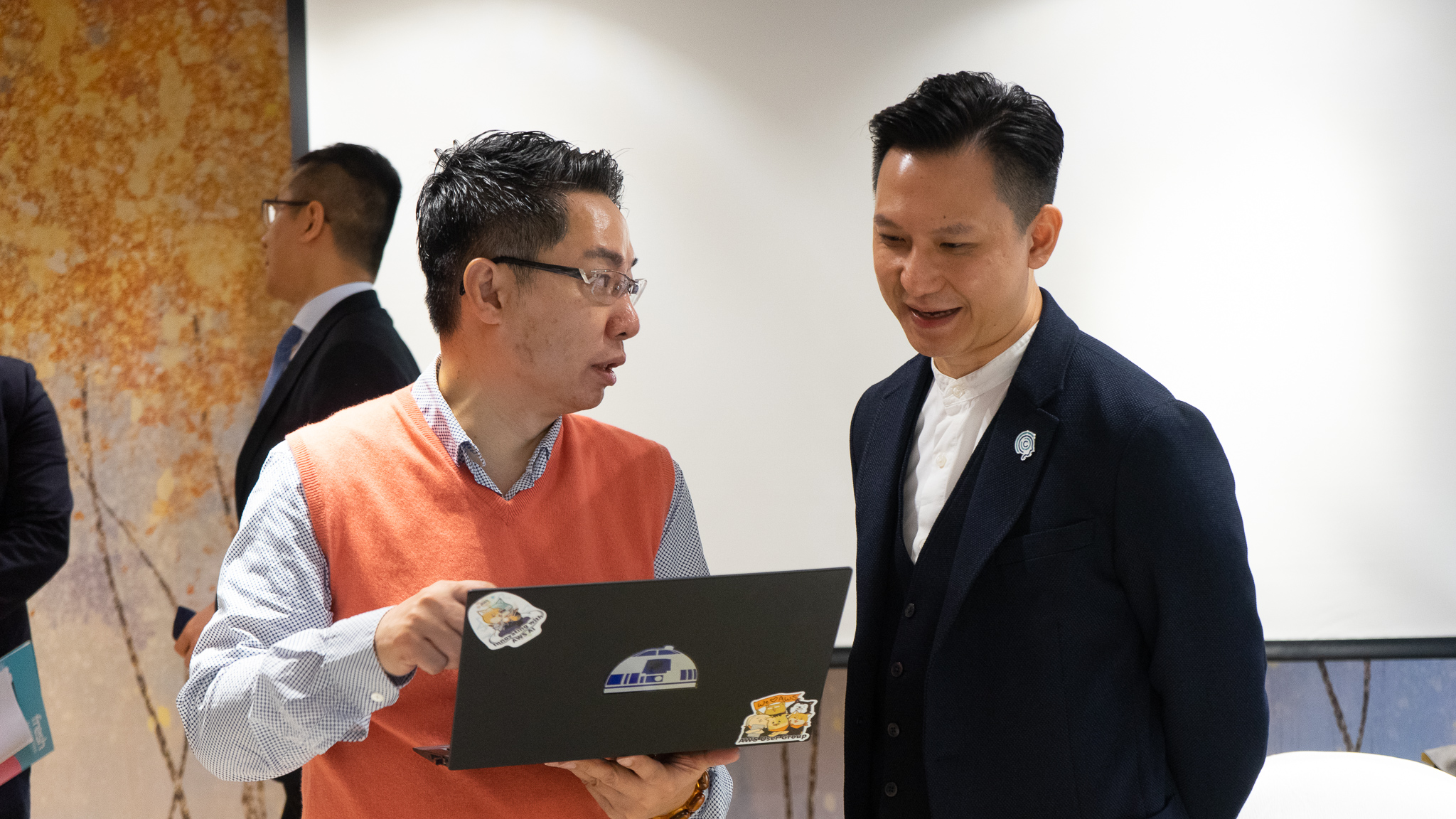 ▲Corporate representative exchanged with Andy Kwok, CEO of OpenCertHub (Right) on the topic of data literacy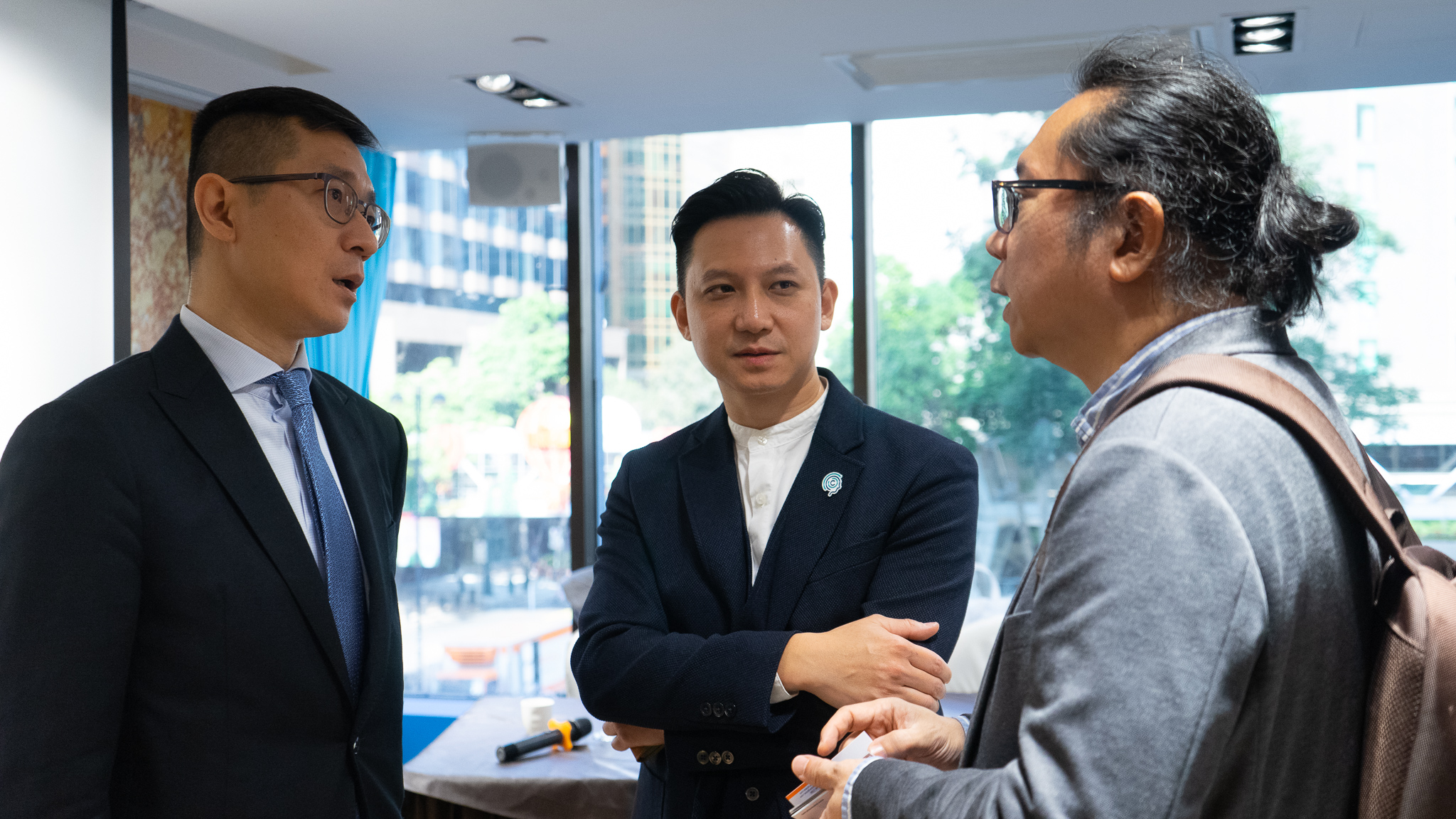 ▲Daniel Yuen(Right), COO of OpenCertHub, explaining "Role-Based" of 4 CPFA Roles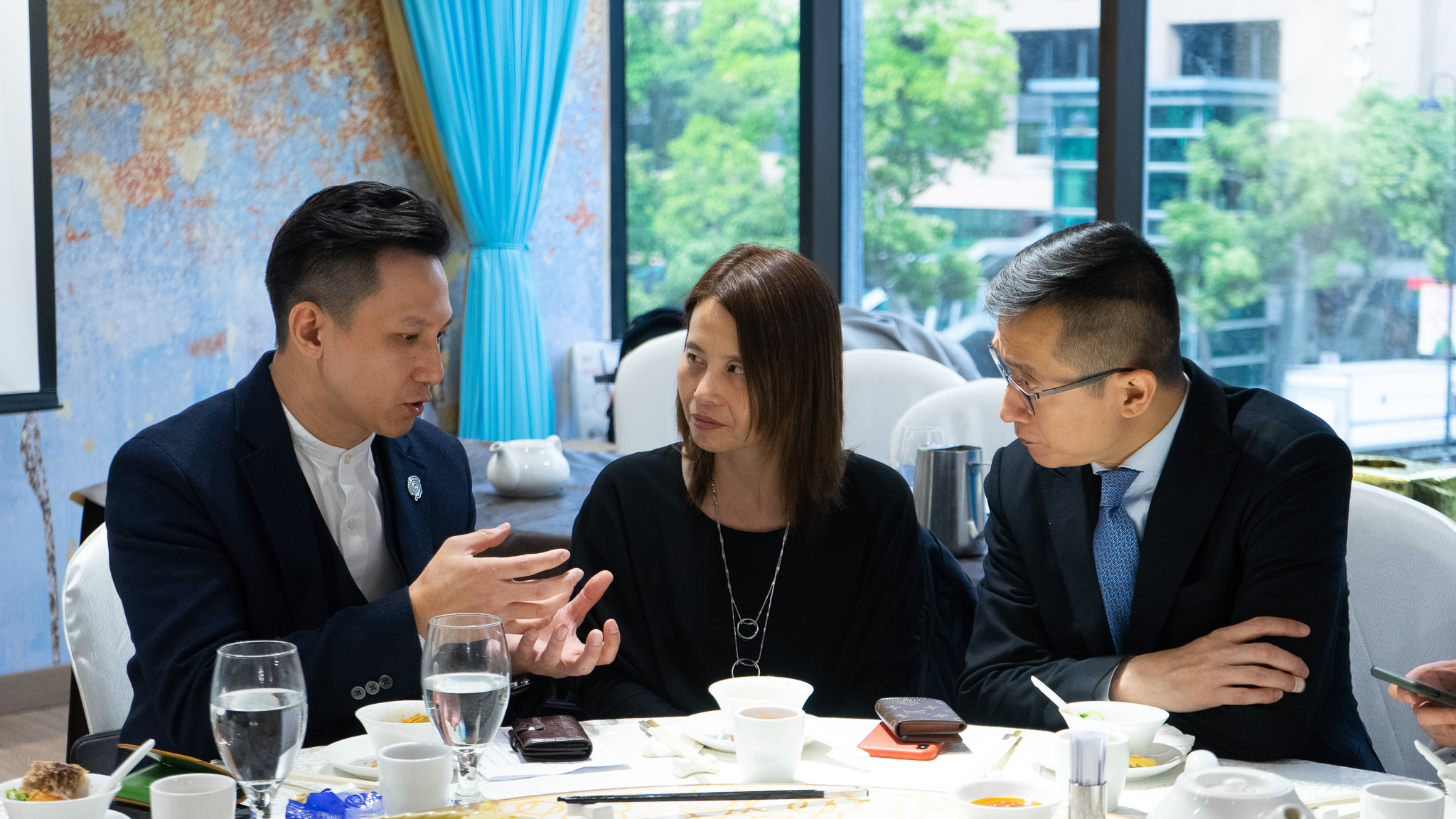 ▲Andy Kwok and corporate representatives discussing about the importance of "Citizen Data Scientists" in corporation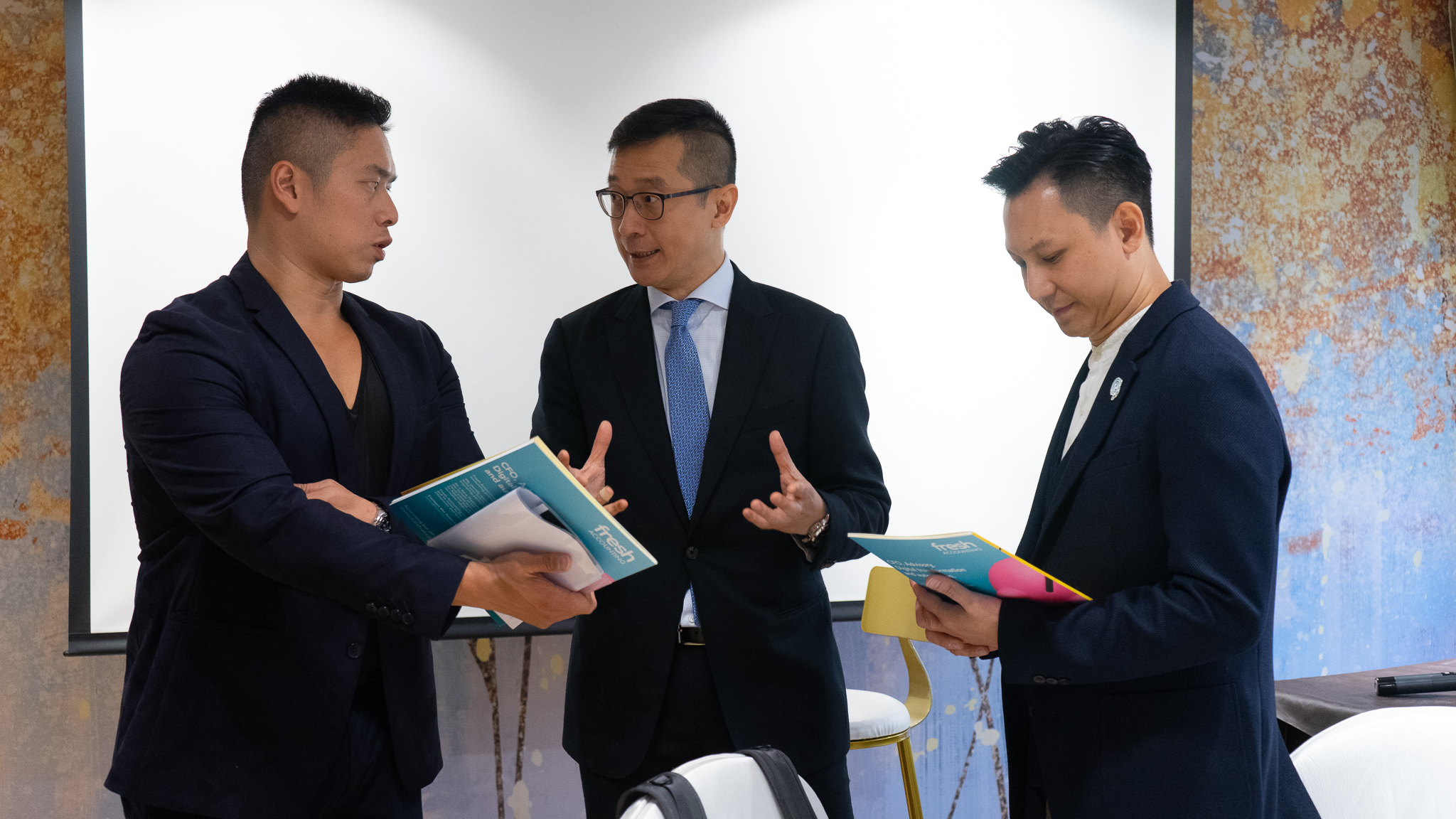 ▲Andy Kwok and participants shared brochures of their products
Apart from presence of OpenCertHub, the annual luncheon of RTIA also gathered representatives from different start-up companies and corporations, allowing them to network and explore potential co-op opportunities. For the start-up companies, P-Sense and Artro Digital also shared about their products in the luncheon.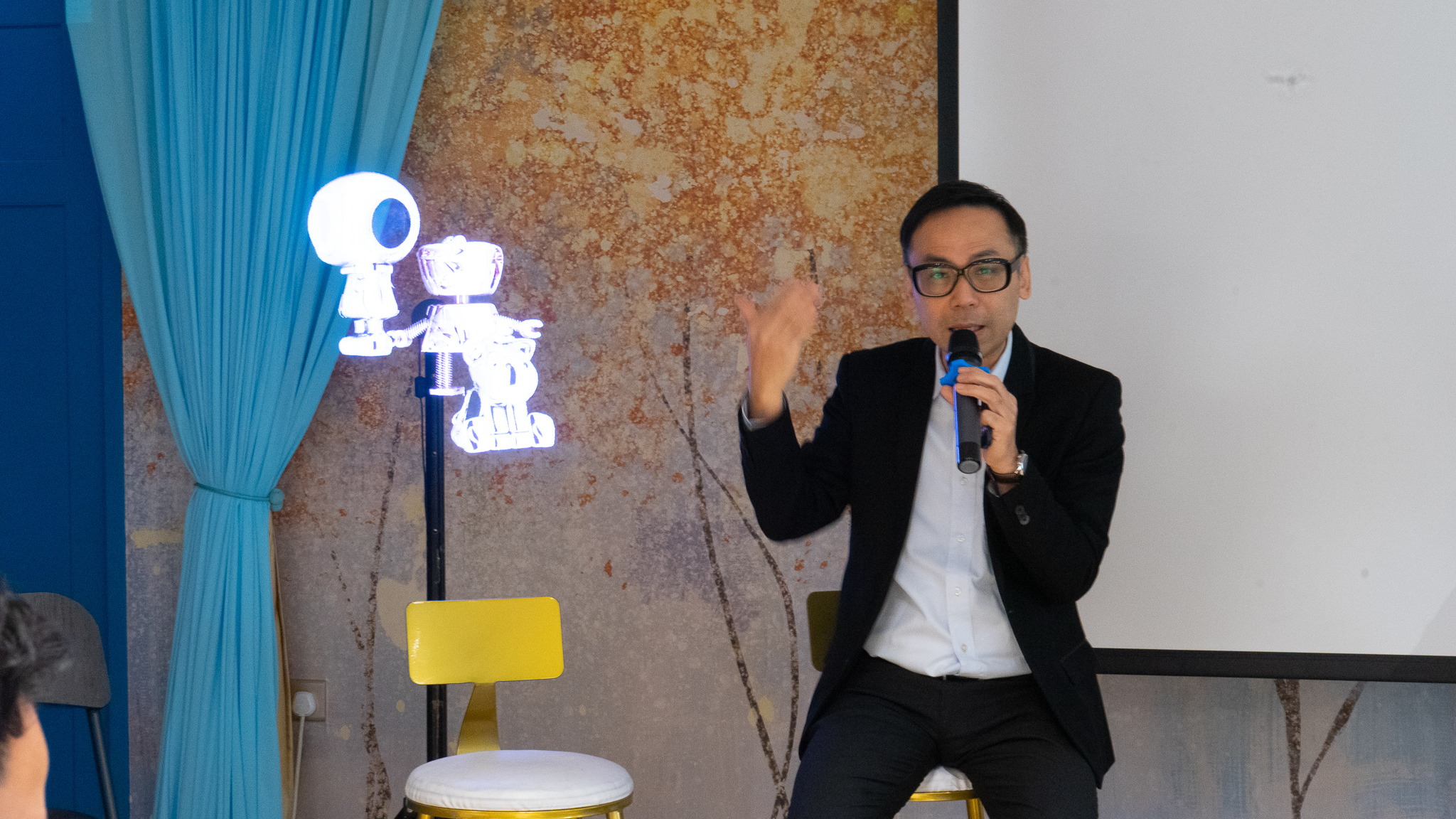 ▲Start-up companies showcased their products in the luncheon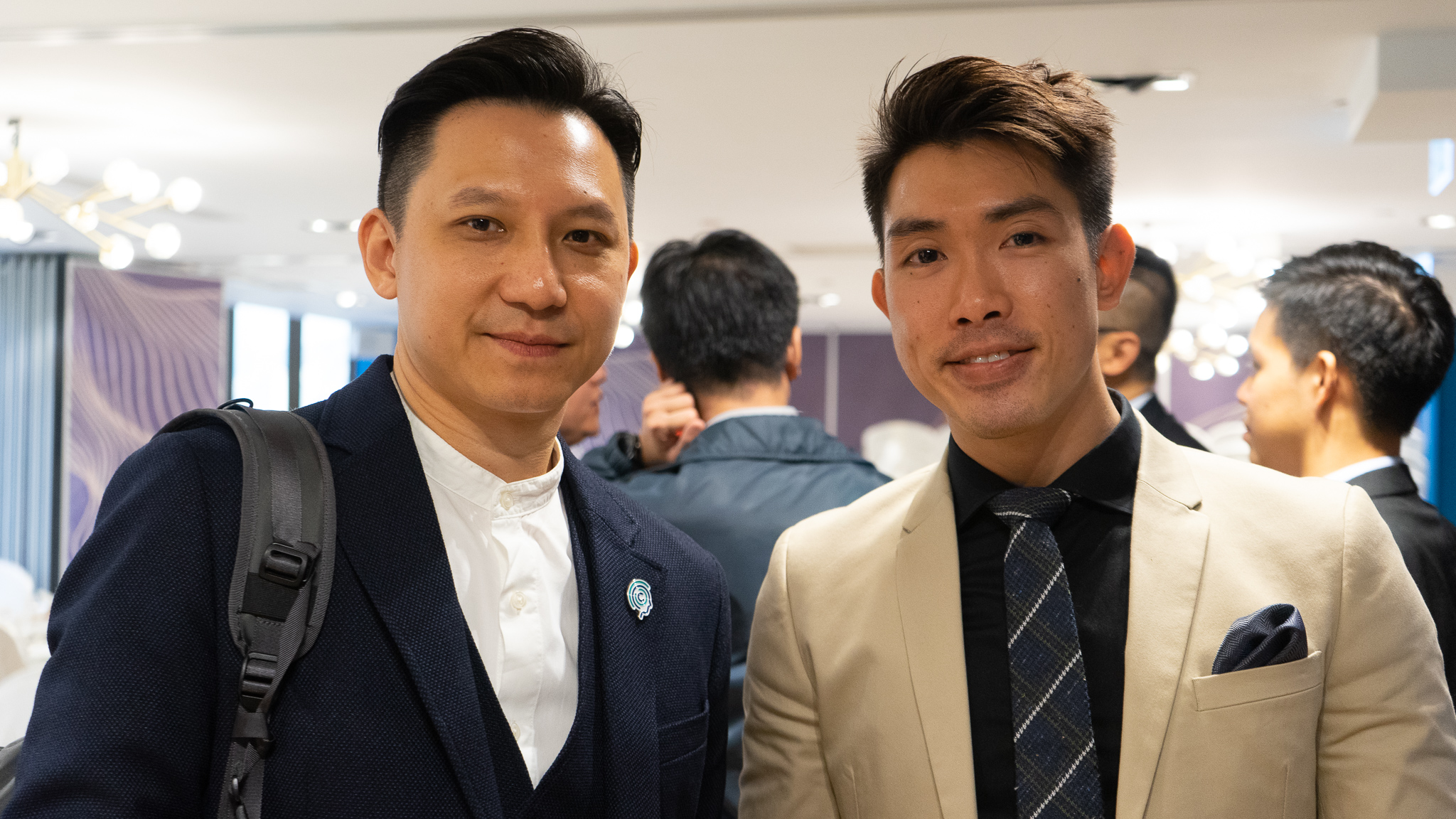 ▲Andy Kwok (Left) and Dick Tsoi (Right), Sales manager of China Telecom