Tech giants joined forces to combat the Coronavirus outbreak!
Coronavirus outbreak in China has caused over 1000 deaths, and over 40,000 confirmed cases nationwide. To contain the crisis, tech giants of China, such as Alibaba, Tencent, Baidu, are joining the force in using cloud-based artificial intelligence to robots and deploying their technological power, Massive data to help combat the outbreak.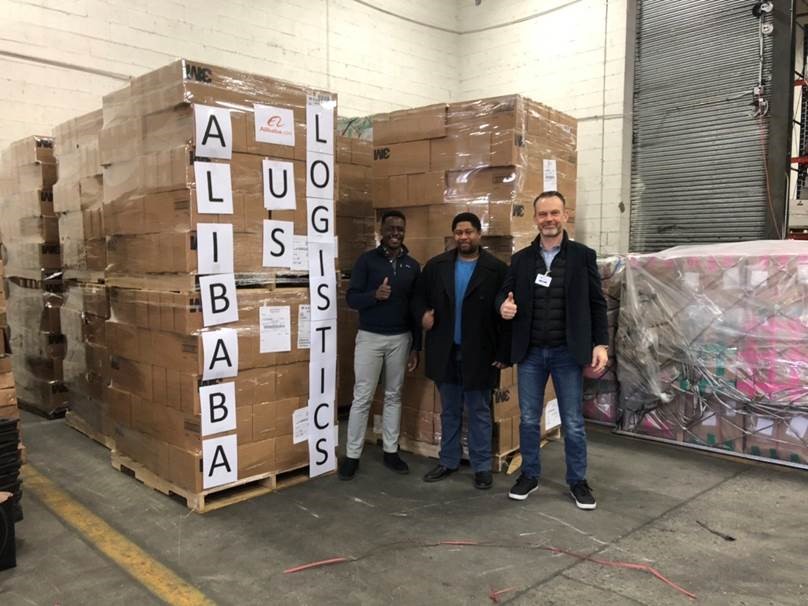 ▲Alibaba rallies medical supplies to combat coronavirus outbreak
It is seen that Open-Source software in aggregating support from different sources of data and different applications from different developers, has been deployed to combat coronavirus.
Jack Ma, the founder of e-commerce giant Alibaba, has been donating 100 million RMB, of which 40 million will go toward Chinese efforts to create a vaccine of the coronavirus. Alibaba also teamed up with the Beijing-based Global Health Drug Discovery Institute to develop an open-source coronavirus data platform. The platform is capable of accelerating viral gene sequencing, protein screening, and other research needed to treat or prevent the disease. In a statement, Ma's foundation said, "This money will help various medical research efforts and help disease prevention."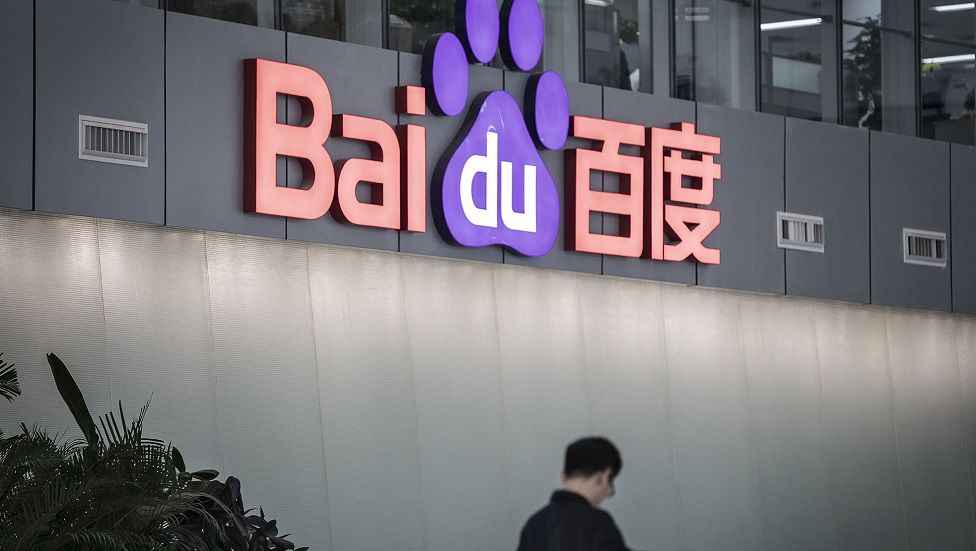 ▲Baidu is using their data to track patients of coronavirus
Apart from medical personnel and medicine, Data is also one of the essential tools in combating the virus outbreak. With the application of data process software, the authorities can track, analyze, visualize, and predict the flow of the whole situation and make necessary precaution measures in advance.
Baidu, the Chinese search engine company, is also using their data to track down suspected patients and map the flow of citizens in all Chinese cities, including Wuhan, the origin of the coronavirus outbreak. Besides this, Baidu said they also developed an AI system that can shorten the amount of time needed for virus analysis from nearly an hour to less than half a minute.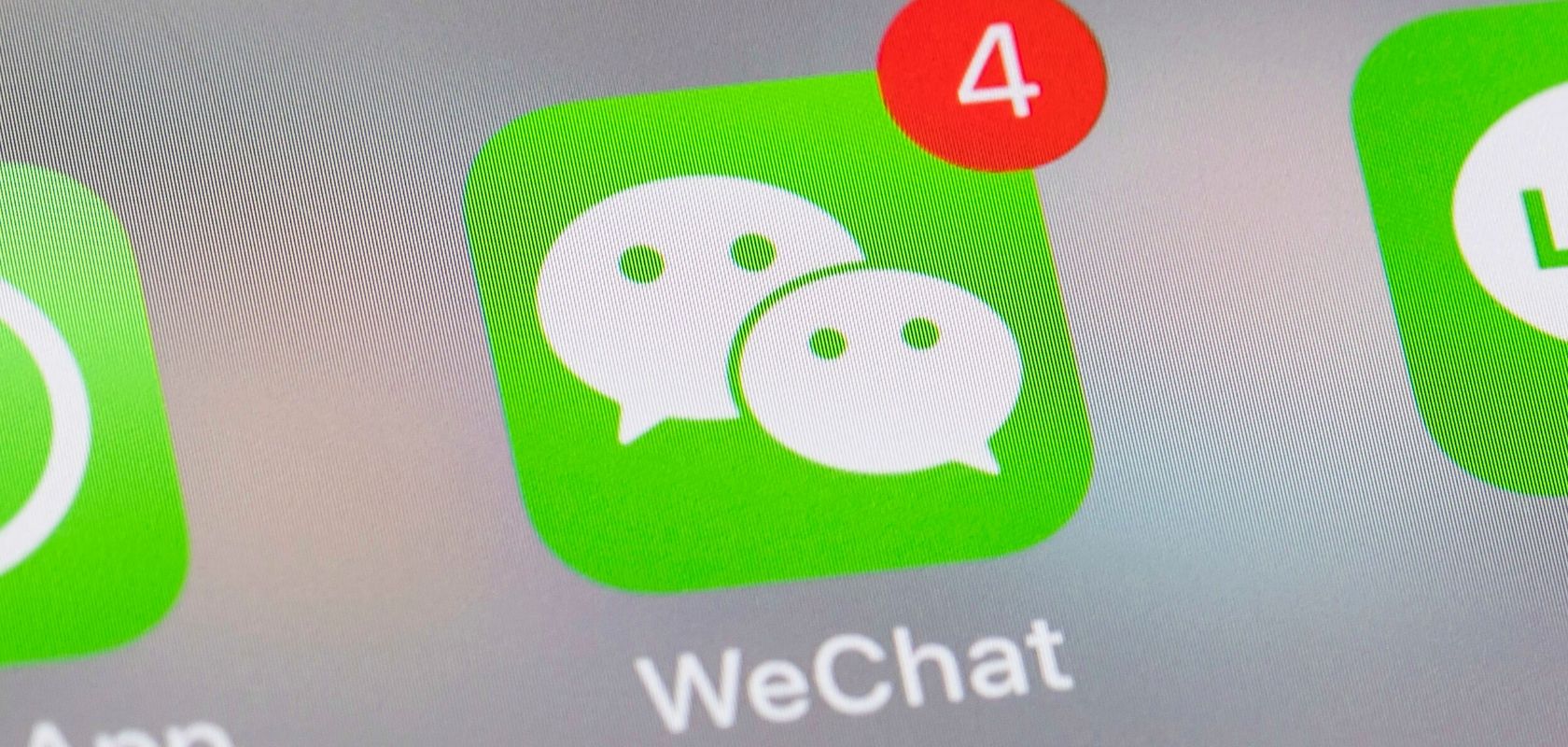 ▲Tencent has launched an outpatient clinic map to help WeChat users locate the nearest clinic
In order to provide essential information to the patients as fast as possible, the authorities are setting up dashboards and websites for inquiries. By the side with it, tech firms are increasing the accessibility of data by updating clinical and medical information on the online map to raise awareness and alert citizens to contain the spread of the outbreak.
Tencent, whose WeChat instant messaging app has over 1 billion users, has launched an outpatient clinic map to help WeChat users locate the nearest clinic, which is very handy to the citizens who need medical attention.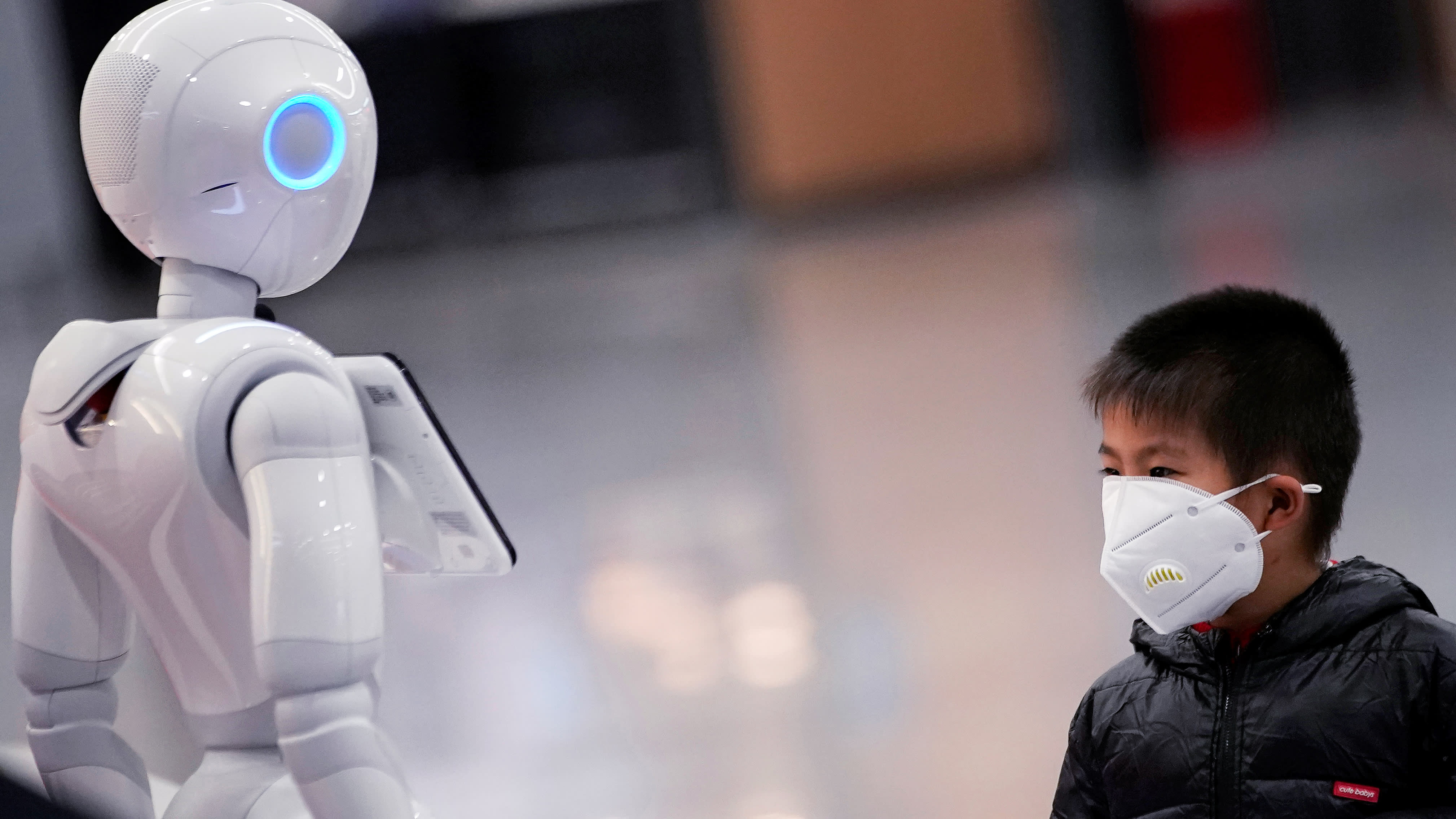 ▲Robots have been deployed to help medical personnel to combat the outbreak
To reduce the risk of medical personnel while they are taking care of the coronavirus patient, TmiRob, a medical robotics company based in Shanghai, has deployed dozens of robots at hospitals in Wuhan and Shanghai, helping sterilize hospital, deliver medication, and check body temperature.
Ma Xiayi, an executive at TmiRob, said, "Some nurses are also afraid of infections, so our robots can help them treat patients while reducing their exposure to the virus." In order to cope with a deluge of orders from hospitals in Guangzhou, Shenzhen, and elsewhere, Ma and his team have to return to their position despite the extended New Year holiday. However, even for those hospitals that can get robots, the working hands are still not enough.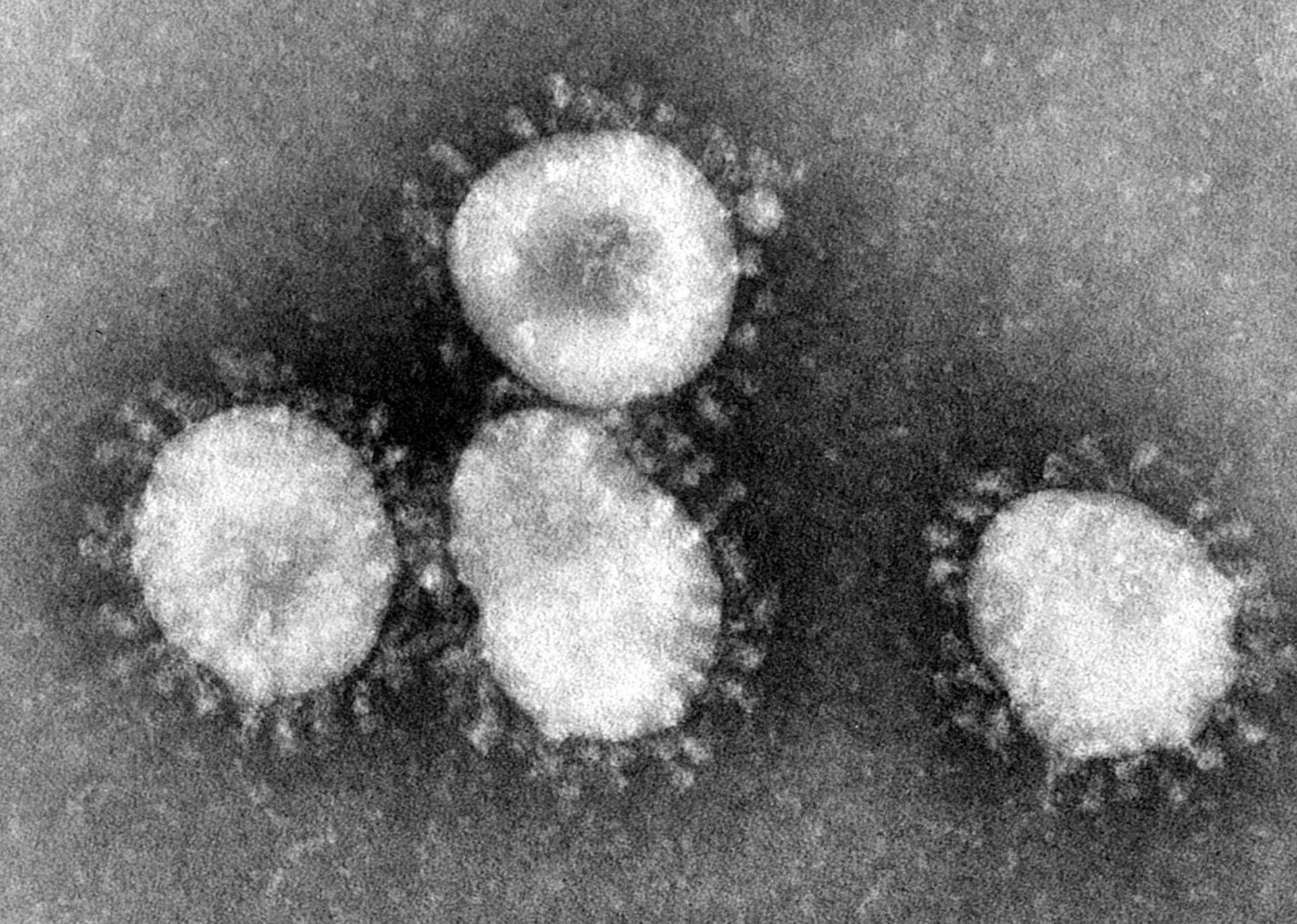 ▲Novel coronavirus has caused an international outbreak
The outbreak of coronavirus now becomes one of the most horrible crises throughout human history. However, thanks to the development of innovative technology, the authorities have more means and tools to combat and monitor the whole situation. There is no doubt that after the outbreak, innovative technology will provide more and more help to our daily life and society.
Source: Nikkei