World Economic Forum: AI will take 85 million jobs in 5 years!
As the global economy slowly recovering from the current depression, World Economic Forum (WEF) has predicted that innovative technology will destroy 85 million jobs at mid-sized to large businesses, but at the same time, it expects 97 million new jobs will be generated over the next five years. The result is a wake-up call for reskilling with data literacy to grasp the opportunity in the future.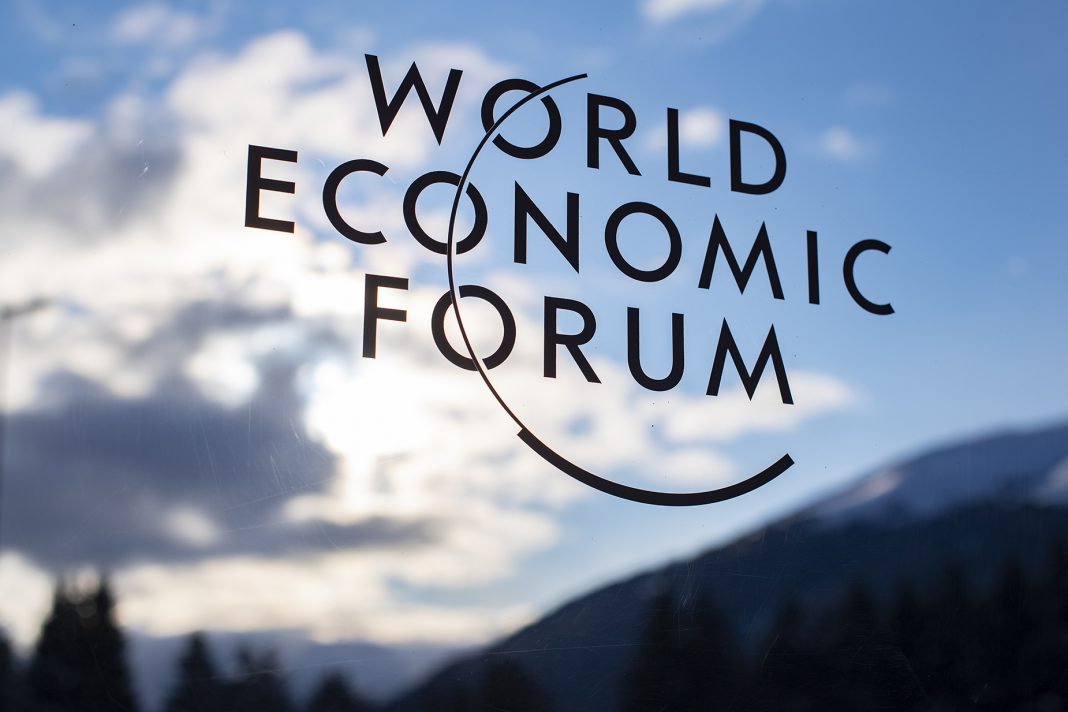 ▲ WEF published a report regarding the impact for the workers because of the rise of machines and automation.
WEF conducted surveys of nearly 300 global companies; the result has shown that over 50% of business executives were accelerating plans to digitize work and deploy innovative technology. 43% of them would replace traditional workers with new technology.
▲ Saadia Zahidi, Managing Director of WEF, stated that digitalization would eliminate jobs and create many new opportunities in the online event.
"There has been a slowdown in the rate of job creation," Saadia Zahidi, Managing Director of WEF, said during a television interview, "But at the same time if we look at the projections that heads of HR and those at the frontline of making these decisions are saying, we find overall the rate of job creation will still surpass the rate of job destruction."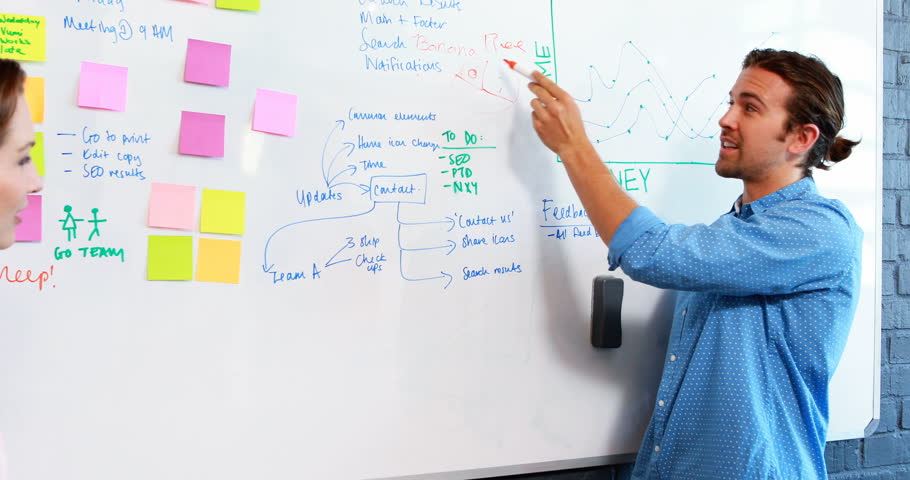 ▲ Digital transformation also creates a massive amount of new jobs for data talents.
The institution expects work to be divided equally among humans and machines by 2025, with computers handling much of the heavy lifting with respect to data processing, administrative tasks, and routine manual jobs for traditional workers. WEF predicted that the rise of innovative technology would eliminate 85 million jobs by 2025. On the other hand, WEF also expects 97 million new jobs to be created, meaning an overall addition of 12 million jobs.
The jobs the WEF expects to be lost to machines by 2025:
– Data entry clerks
– Administrative and executive secretaries
– Accounting, bookkeeping, and payroll clerks
– Accountants and auditors
– Assembly and factory workers
– Business services and administration managers
– Client information and customer service workers
– General and operations managers
– Mechanics and machinery repairers
– Material-recording and stock-keeping clerks
The new roles expected to face growing demand:
– Data analysts and scientists
– AI and machine learning specialists
– Big data specialists
– Digital marketing and strategy specialists
– Process automation specialists
– Business development professionals
– Digital transformation specialists
– Information security analysts
– Software and applications developers
– Internet of things specialists
"We will need a lot more effort from business, government, and workers themselves to ensure that they have the kind of reskilling and upskilling they need," Zahidi said. To stay competitive in the upcoming digital era, reskilling with data literacy and acquiring the data skills is critical to both organization and individual.
 Transform yourself into a data talent with CDPOS™ Certification
CDPOS™ Role-Based "1+X" Qualification of OpenCertHub provided an internationally recognized certification scheme for data talents to certify their data literacy level. General employees have to merge data literacy ("X") with their original domain's knowledge ("1"). Let's start your data journey today with OpenCertHub and become the leaders in the digital era!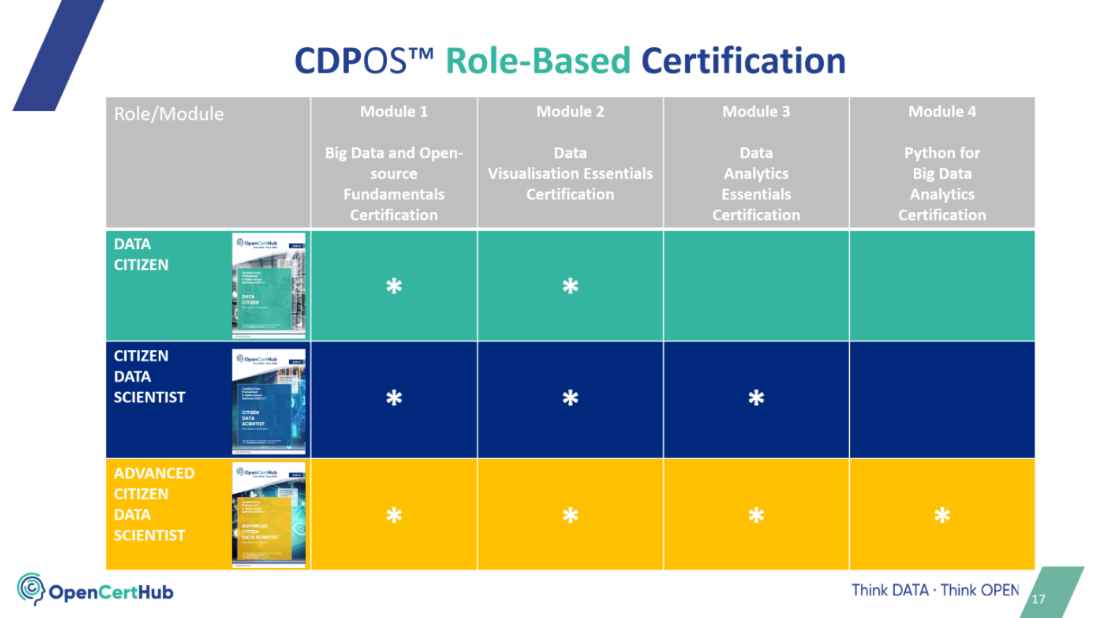 CDPOS™ Qualification scheme provides a different level of qualification for data talents to expose their data literacy level.